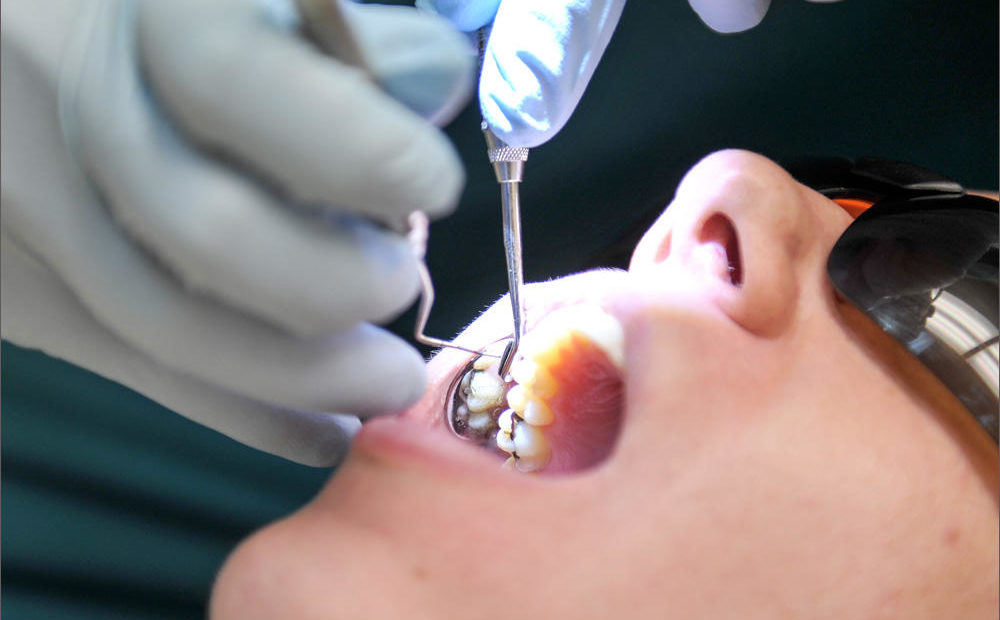 Free Dental Work For Veterans In Spokane And Portland This Week
The "Mobile Mouth", a 42-foot long mobile dentist's office, will stop in Portland (Tuesday, April 3) and Spokane (Thursday, April 5) as part of a nationwide tour to provide free dental care to veterans. 
"We often get veterans who have no dental insurance whatsoever and they're having a significant crisis when it comes to their dental health," said Cat Nichols, Washington's director of Veteran Services in Spokane County. "The VA medical center doesn't really provide any kind of dental services except oral surgery for health reasons."
Veterans are only eligible for dental coverage from the federal Veterans Administration if they were a prisoner of war, 100 percent disabled or if they suffered a service-related mouth injury.
Four years ago, the national group Aspen Dental started the "healthy mouth movement." Since then, more than 17,000 veterans have received free dental care. 
Therapy dogs will also be on site for the 60 veterans who have made appointments when the "Mobile Mouth" stops in the Northwest this week. It will make 13 other stops across the country through mid-May.
Copyright 2018 Northwest News Network