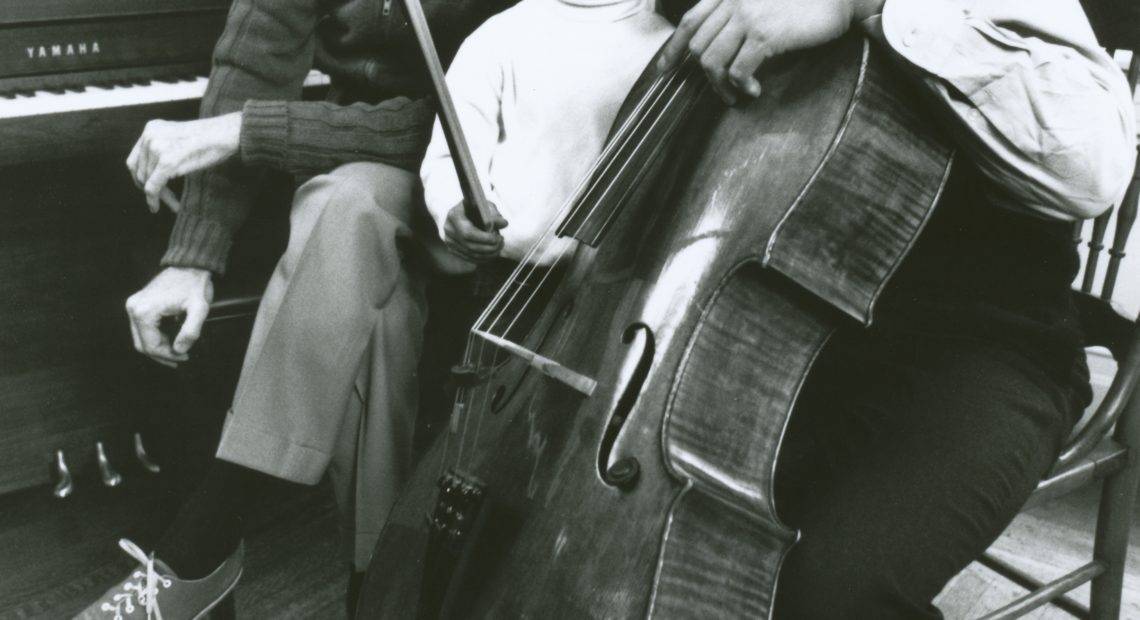 Won't You Share My Cello, Neighbor?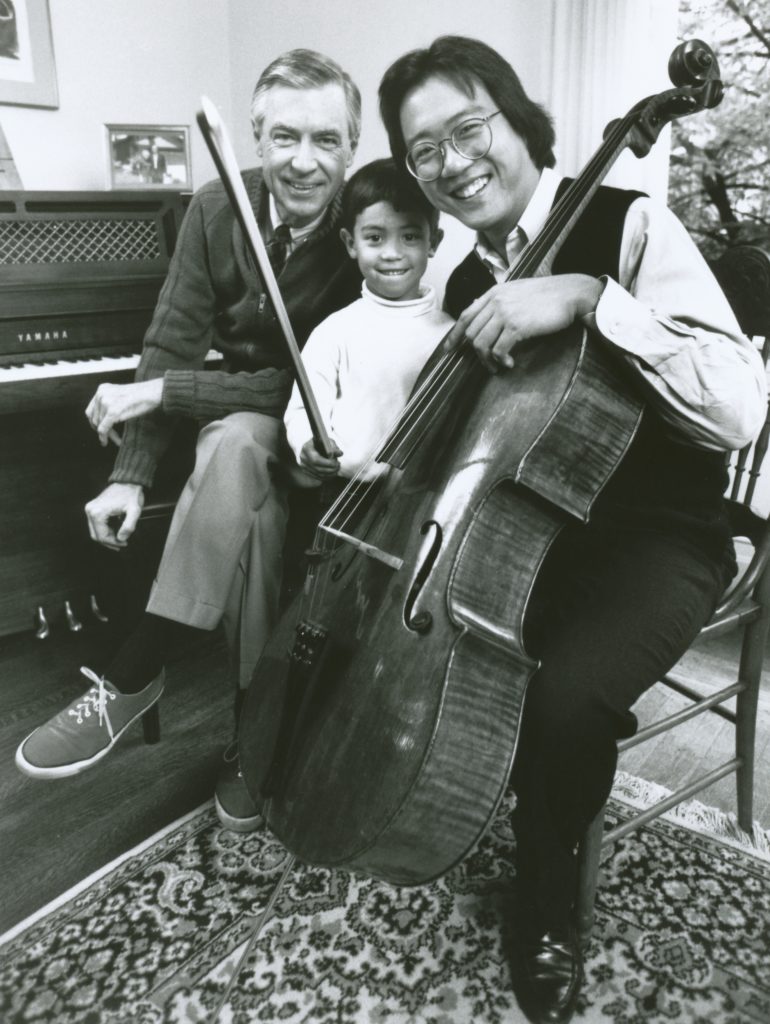 Did you know that the director of the new documentary film about Mr. Rogers, Won't You Be My Neighbor? – Morgan Neville – also directed The Music of Strangers, the 2016 documentary about Yo-Yo Ma's Silk Road Project? And that Yo-Yo Ma's son Nicholas is one of the producers of Won't You Be My Neighbor?
In a clip of his appearance on Mr. Rogers' Neighborhood, Nicholas Ma is a six-year-old pianist, with his father playing cello and the delighted host of the show watching them closely. Watching closely, out of honest curiosity, and then asking the questions that follow from the watching: that's the behavior Mr. Rogers modeled. That's the freedom you want to nurture in your child.
The connection is obvious in The Music of Strangers: it's the honest curiosity of the famous cellist, welcoming the world's musical neighbors into his own celebrated home.
In the course of making "Strangers," Neville asked the superstar cellist how he learned to manage the challenges of being famous. It was Mr. Rogers, said Ma, who befriended him after their television visits, and taught him about how fame could be used for good in the world. That was the genesis of Neville's Won't You Be My Neighbor?
Like many moms of my generation, I studied Fred Rogers like an auditor in the back of a classroom. My preschoolers attended daily; I took notes in my bones, marking his rhythms and word choices. I learned how saxophones are made. I learned how to speak at child-eye level. And I delighted with my son when Mr. Rogers answered his letter personally.
"I liked the ideas you asked your mother to draw for you of Bob Dog, King Friday and the Trolley," went part of that letter. "We'll be sure to show your picture to Bob Trow, the man who plays Bob Dog. I'm sure he'll enjoy seeing it, too."
I sure enjoyed seeing that, too. And I sure appreciate the return into public view of my famous television neighbor, a voice for good in the world.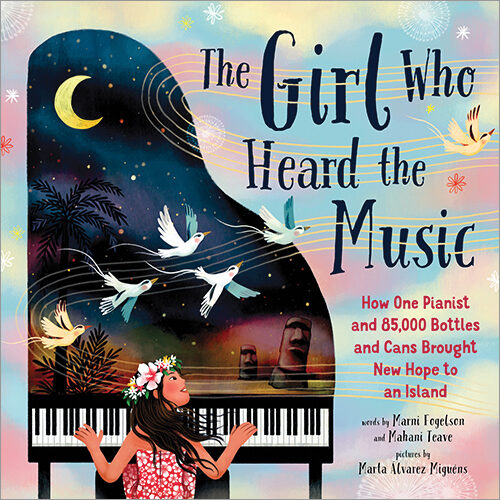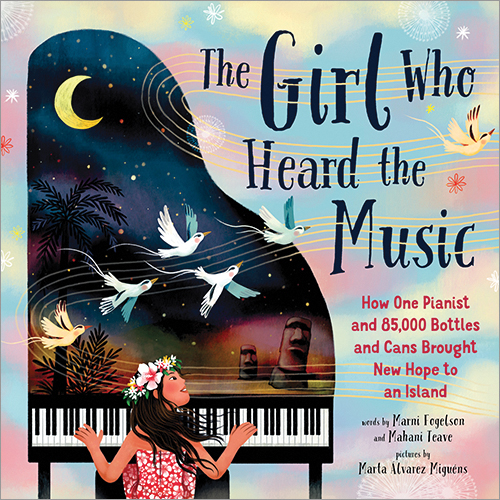 When's the last time you watched a Tiny Desk Concert? NPR's popular in-office show became the Tiny Desk (Home) Concert when the pandemic hit. On June 24, 2021, one artist's home studio performance came from a remote island in the south Pacific Ocean, two thousand miles west of Chile. The pianist Mahani Teave (teh-AH-veh) offered not only Handel and Chopin, but also a tour of the music school she helped to build on the island of Rapa Nui, where she grew up. Continue Reading BOOK REVIEW: The Girl Who Heard The Music
Read More »