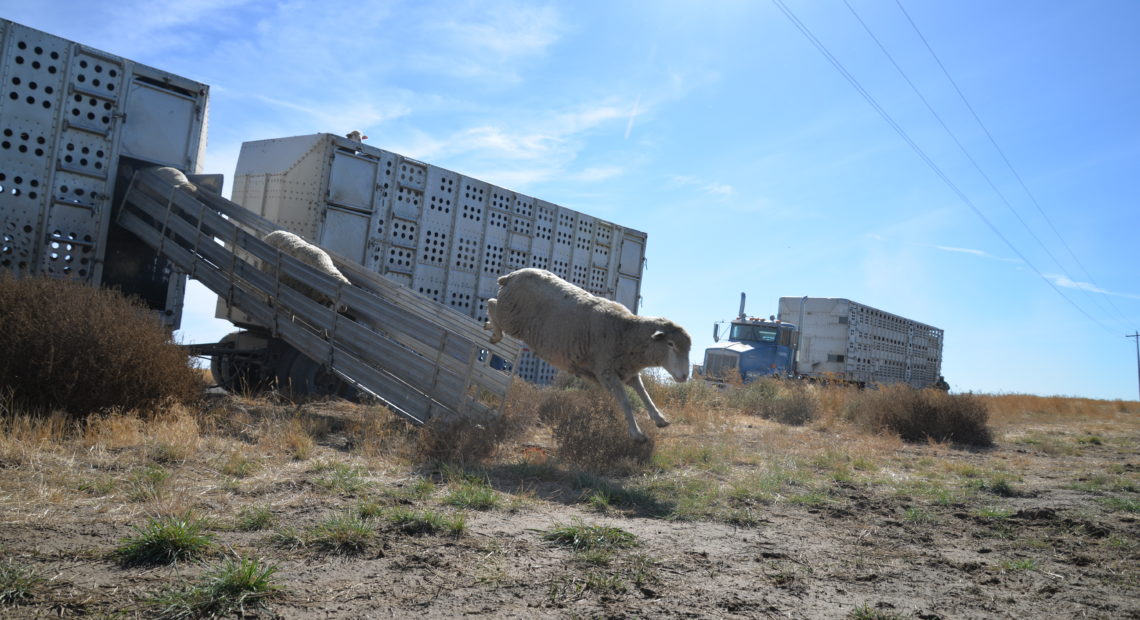 PHOTOS: Follow A Last-Of-Its-Kind Sheepherding Operation In Washington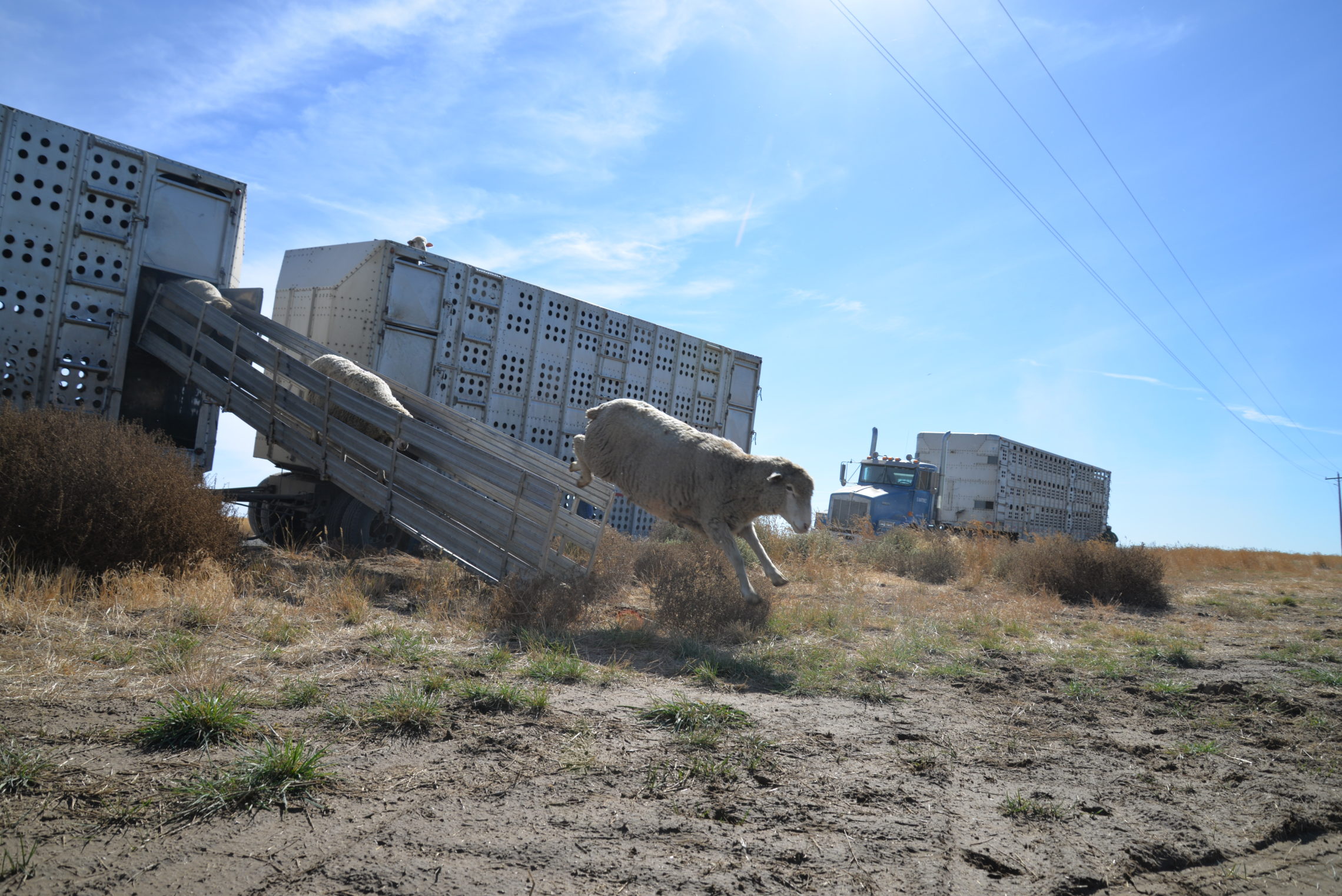 For Mark and Nick Martinez, sheepherding starts in the dark of night. And far from any actual sheep.
Three in the morning and the Martinez brothers are up and moving on their ranch in Moxee, Wash., 20 minutes southeast of Yakima.
By 4:30 a.m. we're on the road to the high country. I follow their two trailers on dark, winding roads, and a couple hours later before the sun has fully risen, we get to it: a clearing in the woods.
There's a small cabin next door and a few trucks parked outside. But what really grabs the eye is the concentrated cloud of white against a backdrop of green.
A flock of 800 sheep calmly sleeps in the chilly September morning. They're surrounded by stately firs and pines of the Okanogan-Wenatchee National Forest. Mist hangs low on the mountains, creating a scene that feels like it's from another time.
And that's because it is.
Mark and Nick Martinez are the third generation in their family to continue a legacy of sheep ranching.
Their grandfather, Simon Martinez Sr., was a Spanish immigrant who began his own sheepherding operation in the U.S. In fact, Martinez Sr. started his own flock because another sheep herder didn't have the money to pay him. So he paid Martinez Sr. in sheep.
Now nearly a hundred years later, the brothers continue their family tradition with their kids and wives. These sheep are the last permitted operation allowed to graze on federal lands in the state.
It's all thanks to what Mark Martinez calls "sweat equity," a longstanding relationship with an alphabet soup of agencies: the U.S. Forest Service, the Washington Department of Fish and Wildlife, and the Washington Department of Natural Resources.
Today, this flock will travel hundreds of miles from the high terrain of the federal Forest Service land near Lake Wenatchee, southeast to the flat, irrigated pastures of Connell. It's a three-hour drive, not short for the sheep or the herders.
But it's a major part of the work of grazing sheep: finding fresh pastures.
This is a peek into how they do it.
Related Stories: