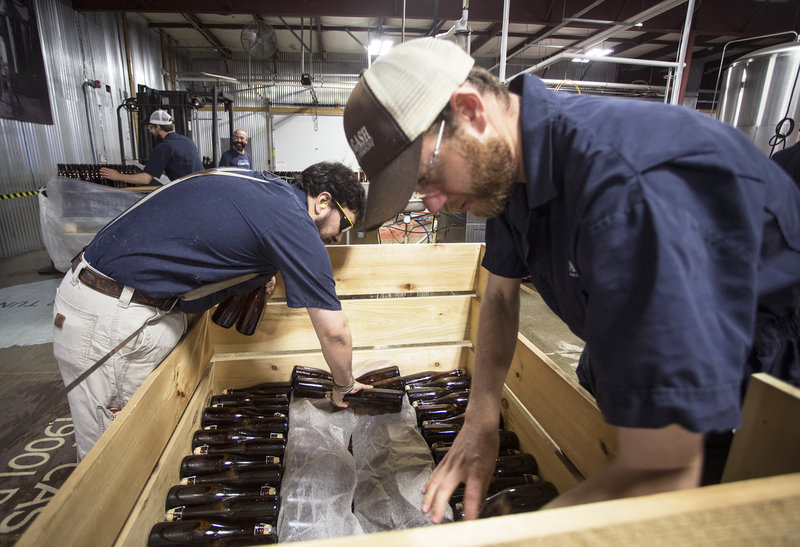 Good News For 'Green' Brews: Consumers Say They'll Pay More For Sustainable Beer
BY RACHEL D. COHEN
Breweries are quite creative these days when it comes to saving energy. Double Mountain Brewery in Oregon uses refillable beer bottles, Five & 20 Spirits and Brewing turns its waste grain and water into compost for aquaculture, and Sierra Nevada Brewing Company recovers carbon dioxide from the fermentation cycle.
Investment in energy-efficient technologies can be costly, but according to a studypublished last week in PLOS ONE, these investments may be worthwhile.
A majority of the 1,000 U.S. beer drinkers surveyed say they are willing to pay more for sustainably-produced beer, and on average, they would pay around $1.30 more per six-pack.
"One dollar and 30 cents is not a small amount if you consider the average price of a six-pack," says Sanya Carley, an associate professor at Indiana University Bloomington's School of Public and Environmental Affairs, and the lead author of the survey.
According to data from IRI Worldwide, a Chicago-based market research firm, the average price of a six-pack of beer is $5.96. For craft beer specifically, an average six-pack costs $9.36.