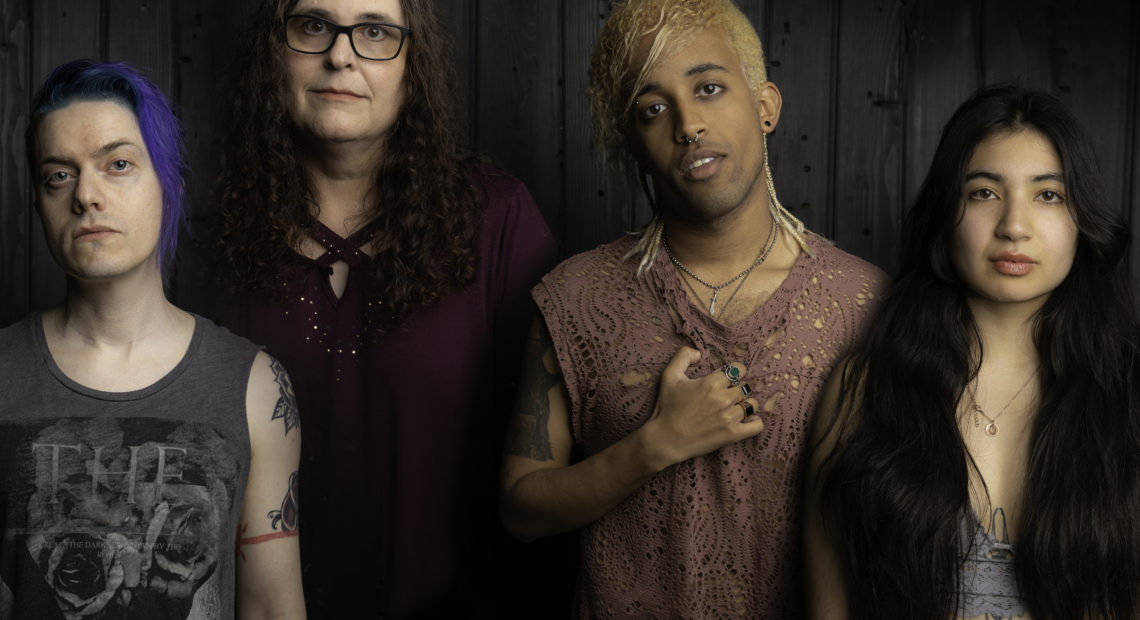 Beyond Grunge: 15 Artists Redefining Seattle Music
BY DUSTY HENRY, MARTIN DOUGLAS, JASMINE ALBERTSON & JANICE HEADLEY / KEXP
In 1989, Seattle music was approaching its breaking point — the point at which it would travel beyond the marine layer hovering above our grey waters and thrust itself into the public consciousness. You know the names: Nirvana, Pearl Jam, Soundgarden, Alice in Chains. Grunge wasn't just a cultural moment; it defined the sound of an entire region for generations to come.
Thirty years later, Seattle's rich musical history remains compelling, but it's also not entirely reflective of where the scene is now. Once again, though, the city finds itself at a breaking point. In the last three decades, the Northwest has produced countless artists who've pushed the area's sonic boundaries. There's the infectious rock and pop of Death Cab for Cutie, Tacocat, Car Seat Headrest and Telekinesis; hip-hop from Shabazz Palaces to Macklemore; and the soulful sounds of the True Loves and The Dip, among many others.
While much of the world still associates Seattle with the iconic dirges of grunge, the scene of today is an eclectic blend of genre and spirit. Roots rockers, experimental beatmakers and mind-bending rappers coexist and share stages on a regular basis. The Emerald City has been notoriously hard to define since the heyday of grunge, which is also what helps make the music here so great.
Seattle is impossible to pin down. The bands and artists below represent an array of scenes within the scene, and demonstrate that the next wave of Seattle music is going to be wonderfully unpredictable and excellent. —Dusty Henry
---
The Black Tones
♬: APPLE / SPOTIFY / TIDAL / BANDCAMP / SOUNDCLOUD
Deep in the old stomping grounds of Jimi Hendrix, it's only appropriate that The Black Tones' members play rock and roll music as it was originally intended: rooted in blues and blackness. On their debut full-length Cobain and Cornbread (a succinct and accurate description of their aesthetic), the band recorded a stirring version of the African-American spiritual "Rivers of Jordan." "The Key of Black (They Want Us Dead)" is a call-and-response anthem in protest of anti-black violence, complete with a weeping guitar. Also appropriate for a band composed of twin siblings, family is not too far away from The Black Tones' subject matter, as "Mama! There's a Spider in My Room!" is a funny song about arachnophobia and "Hello Mr. Pink" discusses their father, who served time in prison after robbing banks. —Martin Douglas
Chong The Nomad
♬: APPLE