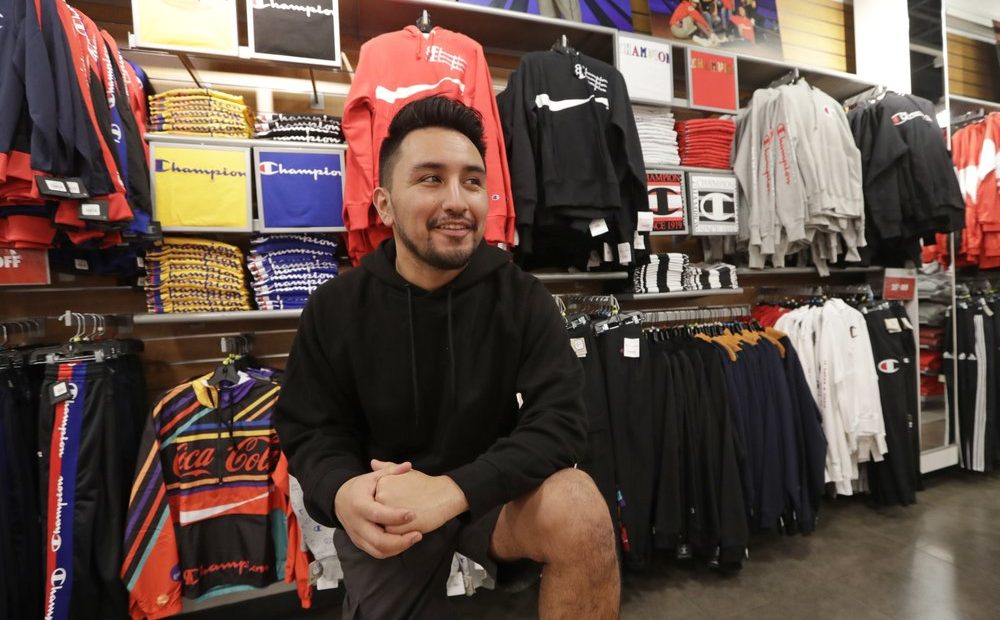 If You're A Salaried Worker In Washington, You May Soon Be Eligible For Overtime With New Rules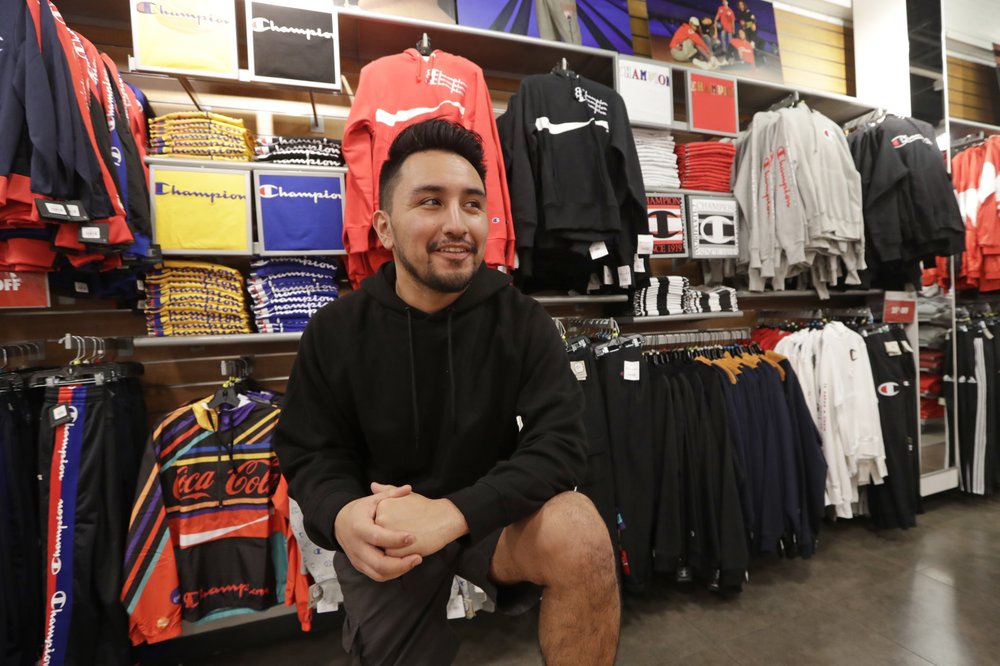 BY GENE JOHNSON / AP
Washington state is adopting some of the nation's most aggressive overtime rules, restoring protections for hundreds of thousands of salaried workers and taking what supporters say is a crucial step toward rebuilding the middle class.
The Department of Labor and Industries finalized the rules Wednesday and will phase them in by 2028. By that time, salaried workers making up to about $83,400 a year will be entitled to time-and-a-half pay if they work more than 40 hours per week.
Workers making more than that could also get overtime unless they are certain types of professionals — such as those with higher degrees — or unless they are truly managers or executives, as demonstrated by their ability to hire and fire, direct other people's work or make significant business decisions.
Many job categories will be affected, including shift managers at restaurants and retail establishments, office managers, some medical workers and other white-collar staff, officials said.
"We need to make sure the middle class shares in our state's prosperity," Washington Gov. Jay Inslee said in a news release. "Overtime protections ensure workers are fairly compensated when they work more than 40 hours in a given week — time that would otherwise be spent with their families and in their communities."
Employees who are paid hourly have long been entitled to overtime. But salaried workers have generally been entitled to it only if they make less than a certain amount: about $23,660 under federal law, or more where state laws are more generous.
Those thresholds may have worked decades ago, when they meant that nearly two-thirds of salaried workers nationally were covered by overtime protections. But after a recession in the 1970s, lawmakers largely stopped updating them. Washington's has been stuck at $13,000 since 1976.