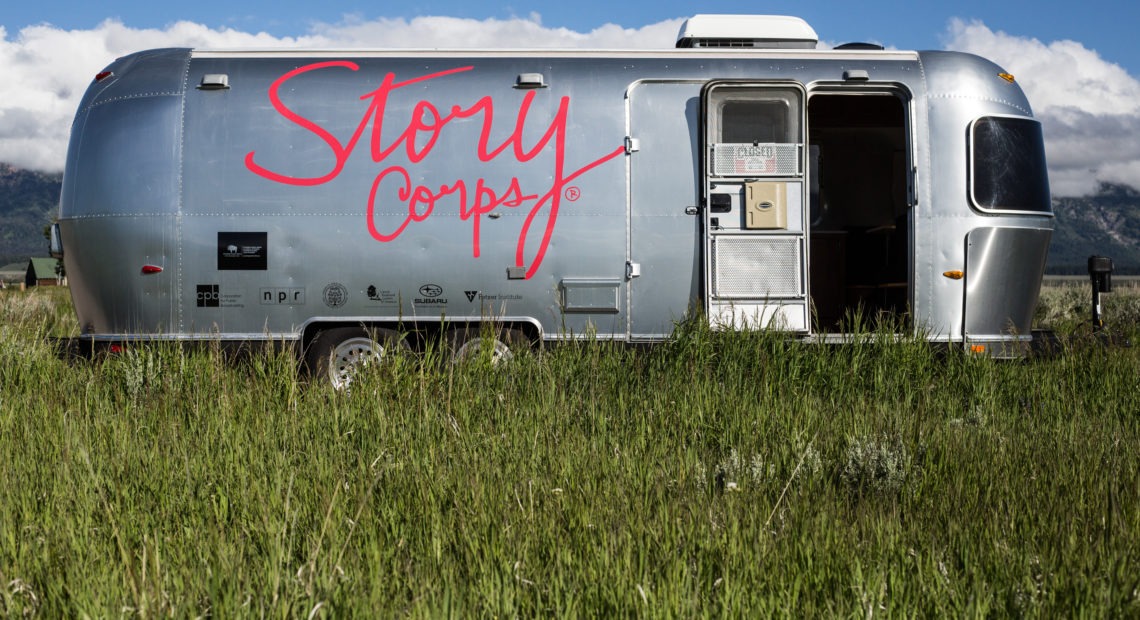 StoryCorps Coming To The Lewis-Clark Valley
Do you love listening to StoryCorps on Friday mornings? Now YOU can record your conversation with a loved one, and the Library of Congress will archive it. 
Northwest Public Broadcasting and Innovia Foundation are proud to bring the StoryCorps mobile recording booth to the Lewis-Clark Valley this summer. 
Reservations to record during the July 8-August 7 visit will open in June. Stay tuned to Northwest Public Broadcasting for more details.