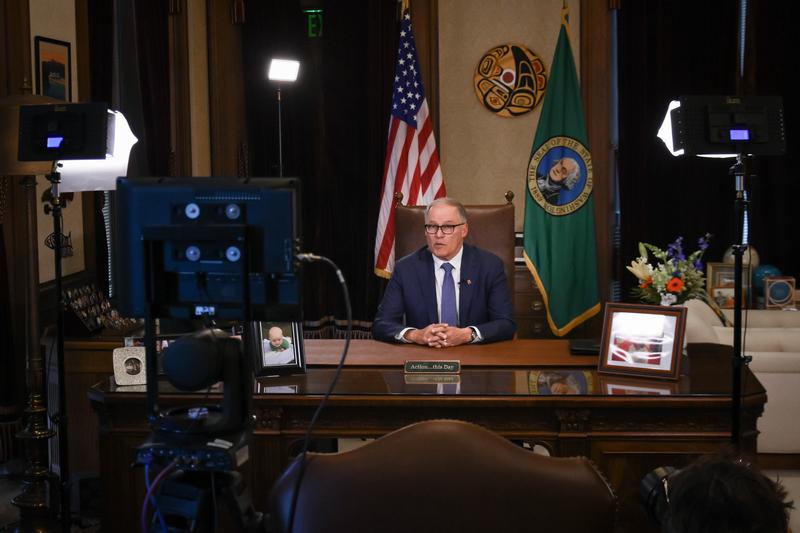 Gov. Jay Inslee Extends Washington 'Stay Home, Stay Healthy' Order Until At Least May 5
QUICK LINKS:
–Washington Coronavirus Information
–Washington Department of Health COVID-19 Tracking
BY LIZ BRAZILE / KUOW
Gov. Jay Inslee has extended his order for Washingtonians to stay home unless engaging in essential activities until 11:59 p.m. on May 4.
The order, which was originally announced on March 23 for a two-week period, compels all nonessential businesses to temporarily close brick-and-mortar stores. It also restricts all public and private gatherings, including weddings and funerals.
The governor announced the extension during a Thursday afternoon press conference, pointing to the nearly doubled number of confirmed COVID-19 cases and deaths since the "Stay Home, Stay Healthy" order was first implemented.
The Washington State Department of Health reports 262 deaths statewide and 6,585 confirmed cases as of Wednesday, April 1.
"We unfortunately have yet to see the full weight of this virus in our state," Inslee said. "This order is not only justified, it is morally necessary."
Inslee addressed concerns about the economic repercussions of the stay-at-home order, and urged Washingtonians to support small businesses in any way they can during mandatory closures.
"We really are in the middle of a massive mobilization fueled by every sector of our state to save the communities we love," Inslee said. "And to show the world that we will be committed to rebuilding them when we are past this storm."
The governor also reiterated steps the state has taken to alleviate economic distress, citing a current moratorium on evictions for the nonpayment of rent, and guidance to financial institutions to defer mortgage payments for struggling Washingtonians.
Additionally, state officials have expanded unemployment benefits and made calls to public utility providers to halt service interruptions amid the COVID-19 emergency.
Thursday's announcements did not include any extension of statewide school closures, which are currently in effect through April 24.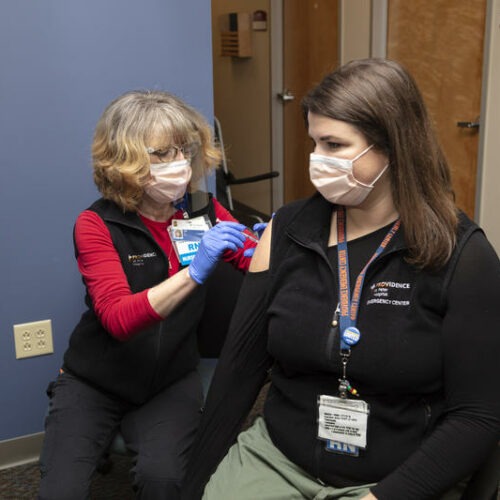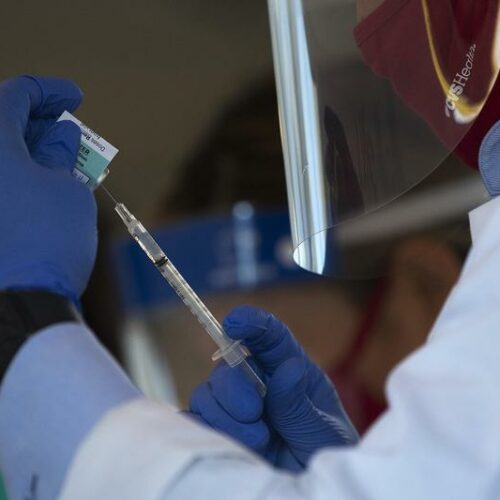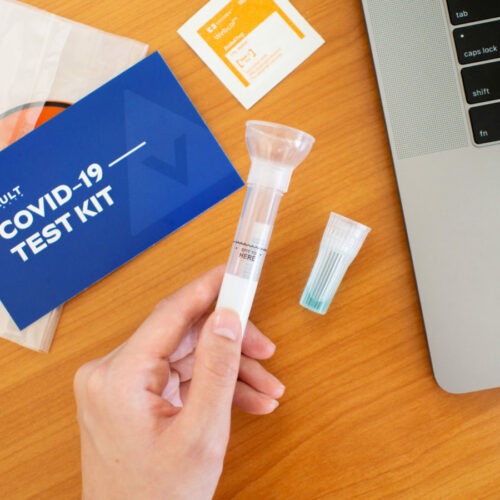 If you've ever waited in a long line to receive a test for the coronavirus, or tried to get one and couldn't, or waited a week to get the results, you may have wondered why it's not easier and more convenient. In recent weeks, the Food and Drug Administration began approving over-the-counter COVID-19 tests for Americans to use at home, part of a wave of new options that could play a role in catching infections that might otherwise go undetected. Continue Reading At-Home COVID Testing Is Growing. Can It Help Turn The Tide On The Pandemic?