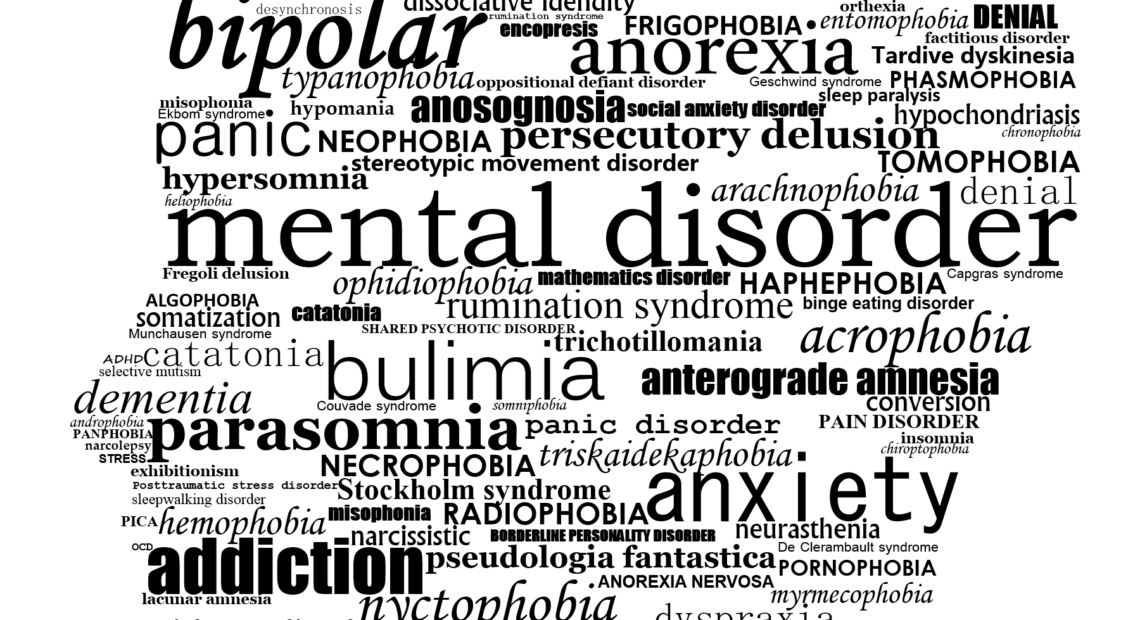 Mental Health During Isolation
Being isolated in a college apartment due to the COVID-19 pandemic and remote learning can take a toll on students' mental health.
According to the Kaiser Family Foundation, nearly 20% of adults say that sheltering in place has had a major negative impact on their mental health.
This is the case for Washington State University senior, Jazmyne Clark. Clark says that isolation has taken a toll on her mental health.
"The biggest struggle for me is trying to not be in your head all of the time because you don't really have other stuff to do so going on walks, reading, and other stuff, even just calling people helps a lot," Clark said.
She says that not only is being isolated in her apartment hard, but other things are hard as well.
"The hardest thing is not really having stuff to do, and being locked up in the apartment and trying to not only do school work but finding a balance between school and keeping yourself busy."
Clark says something that has helped her deal with her mental health in isolation is to go on long walks and listen to podcasts to get out and reset her mind.
According to the Centers for Disease and Control Prevention, they say that healthy ways to cope with stress include taking care of your emotional health, take breaks from watching, reading, or listening to news stories, make time to unwind, and connect with others.
If you or anyone you know may be struggling with mental illness here are resources available. In Pullman, Kylie Gibson, Murrow News 8.