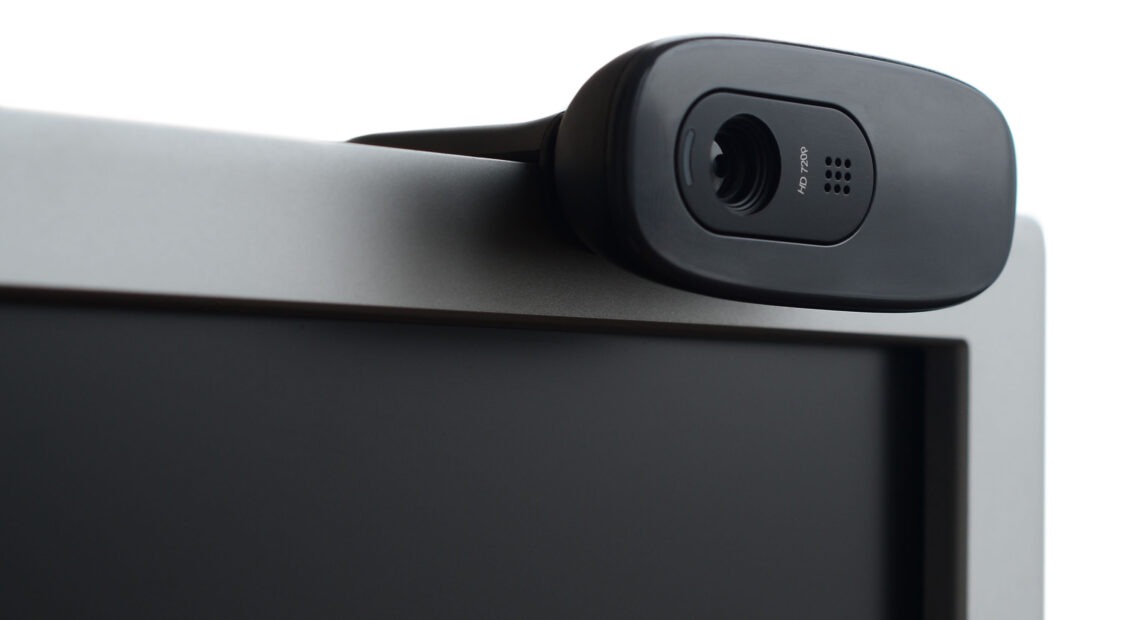 Ensuring Equal Access Online
Amaan Rahman was in the middle of an online exam for his History of Rock and Roll course when he said his online proctor software shut down.
The software, called ProctorU, believed that the Washington State University junior had two exams open at the same time and forced him to start over.
"I lost 45 minutes in the exam," he said.
Online proctoring has boomed during the pandemic and is expected to grow into a billion-dollar industry in the coming years. Though many know it from higher education, the industry also serves private companies and government sectors. But on campus, online proctoring has raised concerns from students and faculty.
Students use software like ProctorU by providing the company access to their webcams and microphones—this allows the company to record and watch students.
The programs can use eye-tracking technology and monitor which tabs students open on their web browsers, prompting concern about student privacy. They also require students to have a working webcam, functioning microphone, and a quiet, well-lit area to take their exams. In the chaotic academic year of 2020, that hasn't always been possible for students.
"They are doing that at kitchen tables with their siblings in the background and stuff," said Lisa Waananen Jones, scholarly assistant professor in the Murrow College of Communication at WSU. "I have a couple of students who routinely attend class from their cars."
For students with disabilities, the software can create barriers to access. WSU's Access Center works to ensure that student with disabilities, health conditions, or temporary injuries have the same access as all other students. That includes providing students with alternative formats of course materials, extended testing period, and text-to-speech programs, all of which can be complicated by the virtual format.
"I don't think it's a one size fits all," said J. Kyle Gonzalez, assistive technology coordinator at the Access Center. "Within a large class of 200, 300, 400 students, you're going to have students that are impacted to a greater extent than others."
Text-to-speech software is a common need for those within the Access Center, but within the proctoring process, Gonzalez said, "in every instance that I can find, ProctorU locks that capability."
ProctorU did not respond to the request for an interview.
However, Gonzalez said, the programs can work "perfectly fine with a couple of settings tweaks."  For example, these adjustments to settings could allow additional time and decreased strictness for proctoring.
Some professors, like Waananen Jones, have declined to use the service. She said the service needs to be available equally to everyone.
"If you could promise that it was going to be applied evenly for everyone, and no one was ever going to have technical issues, I can see how that's a valuable service to have available in some circumstances," she said.
Gonzalez said optimal online schooling must be designed to ensure "the widest range of people can fully and effectively access that content."