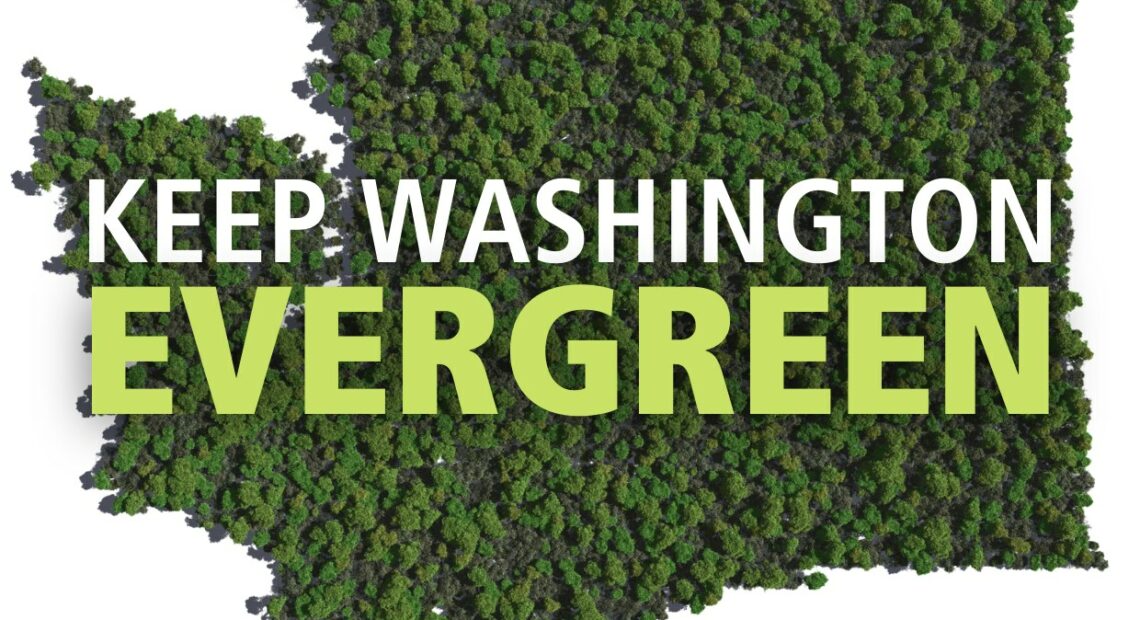 Public Provides Varied Testimony On Keep Washington Evergreen Bill
Last week, members of the public provided testimony to state's Rural Development, Agriculture & Natural Resources committee on HB 1895, known as the Keep Washington Evergreen bill. 
Public lands commissioner Hilary Franz says the Keep Washington Evergreen bill would allow DNR to develop a plan to conserve one million acres of working forest, and replant and reforest an additional one million acres by 2040.
Mary Jean Ryan, a citizen who submitted a handful of bill amendments to the committee, objected to the bill saying it doesn't protect older forests.
"My biggest objection to the bill is that it leaves out one of the very best things that the state could do," Ryan said. "The bill sidesteps the whole issue of how we treat our older, biodiverse habitat rich legacy forests that the state itself manages." 
A big issue with the bill is the focus on "working forests."  David Perk, who testified on behalf of climate advocacy organization 350 Seattle, says the state should focus on protecting older forests.
"Monoculture, working forests are not an appropriate response to climate change," Perk said.
However, people representing small forest landowners appreciated the focus on incentivizing landowners to protect forests from development and engaging them in the economy. Here's Elaine O'Neil, executive director of the Washington Farm Forestry Association.
"And to the extent that we can raise the profile of the benefits of small scale working forests in these places that are going to convert, and the more we can use incentives to get landowners jazzed about owning forest land and managing it, the better the outcome for the economy and the environment," O'Neil said.
Support also came from those who recognize the bill's plans to restore forest canopy in urban areas, like Rebecca Bear, president and CEO of the Seattle Parks Foundation, who says this will support "BIPOC communities."
"As you all know, currently parks, Seattle parks and greenways, there's over 1000 dead trees and over 400 lost every year," Bear said.
After the bill moves through committee, it will move to the house floor.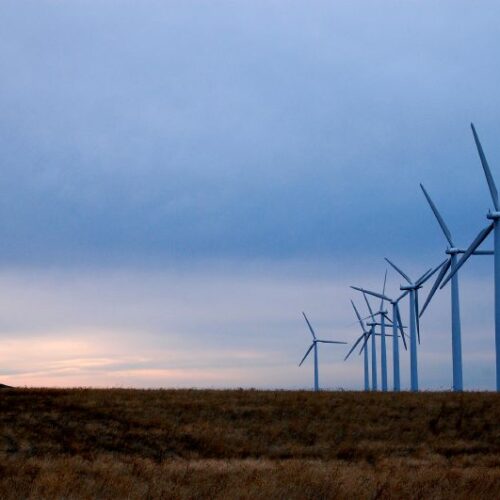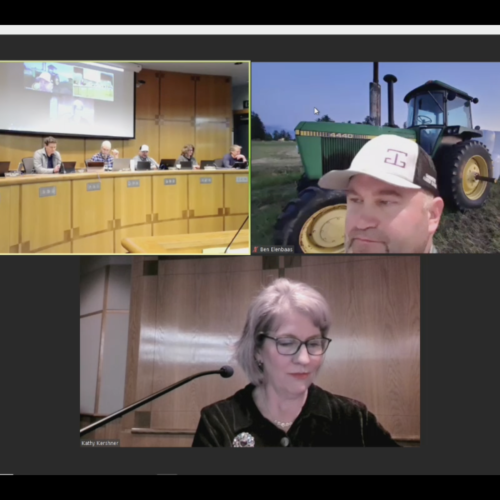 The Whatcom County Council made no specific recommendations on which county timberlands to conserve for the next phase of the Washington State Department of Natural Resources' carbon offset project.
In the letter, the council affirmed its commitment to work with the department, and instead of offering recommendations, asked the DNR to provide more information about the potential impacts of the project. Continue Reading Whatcom County makes no forest conservation recommendation, seeks clarity from DNR