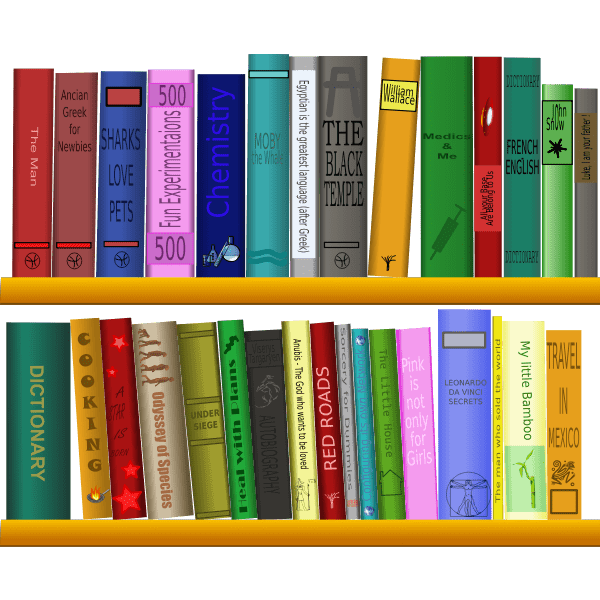 Call for book bans in 2 WA school districts
Two different school districts in the Columbia Basin are reviewing books in their libraries. Both Kennewick and Walla Walla school districts have had community complaints regarding several books.
The Walla Walla School district's board met to discuss and vote on the decision made by the library review committee on four books.  The books are Gender Queer, The Hate You Give, All Boy's Aren't Blue, and The Bluest Eye. School Board member Derek Sarley expressed concern the district could face continuous calls for book removals and how much school board time is being used to answer community complaints. He believes book selections is handled best by librarians.
  
"Because these are people that have the skills, training, background, knowledge, they are in our schools everyday with students, they interact with our families, they are the ones that are saying what do these kids need, what do they need to be able to access, not forced to access."

Sarley expressed sympathy for librarians who have been dealing with this issue.
"I want to apologize to them for what they have had to go through the past couple of months. Because I can't imagine being someone who has dedicated my life to kids, to working in buildings everyday and to be painted online as some sort of pornography peddler. It's disgusting and gross and mean."
A complainant wrote back in January requesting a formal appeal of these books. The complaints about the books range from language to sexual images. The person requesting the appeal also said  they have 100 books they want removed from the school library system. The school board unanimously agreed to leave all the books in place.