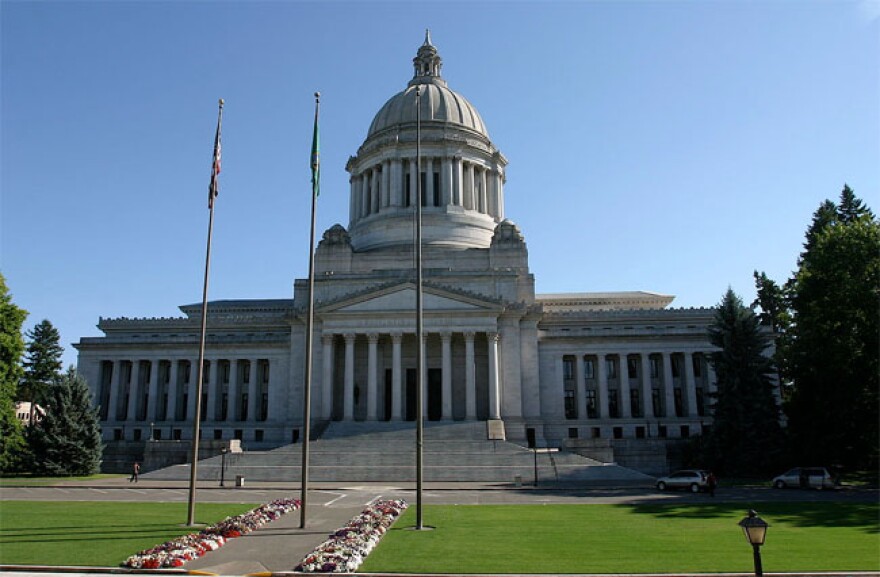 Dems propose bigger state budget
Majority Democrats in the Washington Legislature are proposing a significant boost in state spending. House and Senate budget writers released their proposed updates to the state's two-year budget Monday.
The state's revenue picture just keeps getting rosier and rosier. That means state lawmakers have billions more to spend, save or return to taxpayers. Democrats are opting to spend more. Both the House and Senate would grow the budget by about six billion dollars. Two billion of that would go to help fund a transportation infrastructure package. Other spending priorities include more money for public schools to offset enrollment drops. Additional funds to address homelessness. And added spending for behavioral health and other vulnerable populations. State Senator Christine Rolfes chairs the Senate Ways and Means Committee.
"The budget is necessarily large and optimistic because we need to put resources into the economic recovery from the pandemic," Rolfes said. 
Republicans though blasted the spending plans for not including across-the-board tax cuts.