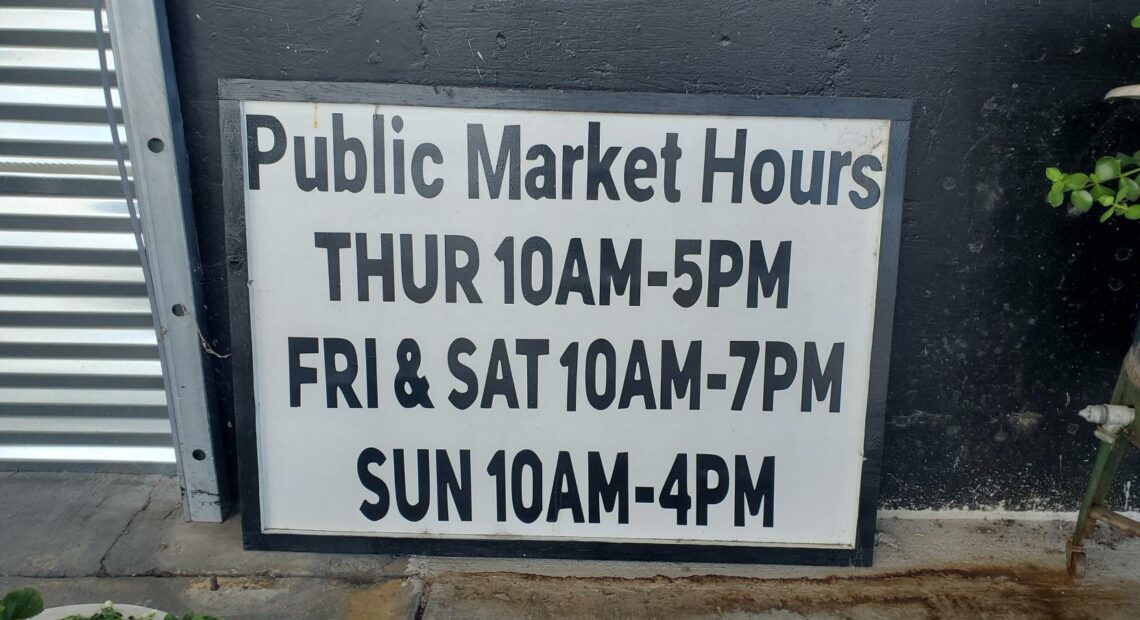 Public Market In Kennewick Provides Unique Shopping
Downtown Kennewick is once again the hub for shopping and restaurants, including the new Public Market .
The big swamp cooler fans blow down the aisles of the small stalls, cooling the cement building on a hot summer day. The Market is located in the old Welch's Juice factory. 
Thurman: "Really early on to the early 19-hundreds Merlin Church was here. And he did ice and cold storage. And he then transformed it into the Church Grape Juice Factory…And then fast forward, it was sold to Welch's. And so this is people most people know it as Welch's."
 That was Audra Thurman. She is the vendor manager for the Public Market that opened in June. She also owns Yet Lovely, a home decor and clothing
space. Iin December 20-21, she began signing up vendors to rent the spaces in the shuttered factory. The variety of items on sale is impressive, everything from candy, to massages, to food vendors, clothing, and furniture. 
Diana Milton is one of those vendors. She owns How Sweet It Is,  a candy store  she dreamed of opening since she was kid. She remembers going into  candy stores and buying as much candy as her allowance would allow. 
Milton: "I have kids that will come in, and they'll have like, one dollar, two and they're like, 'What can I buy?'  And they'll just like, examine the store or walk them around, like, Okay, you could get this thing or this thing or this thing. So I have candy anywhere from like 75 cents to like 50 dollars.   It's such a wide range."
  The market vendors also offer a wide range of goods, showcasing things   that shoppers won't find in a big-box store. The outside grass area also has yoga classes, live music, arm wrestling competitions, and food to eat. 
And like the Public Market, Milton is trying to offer something different too.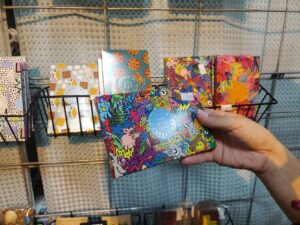 Milton: "I look for candy that catches my eye and candy, that I haven't seen and I think is unique"