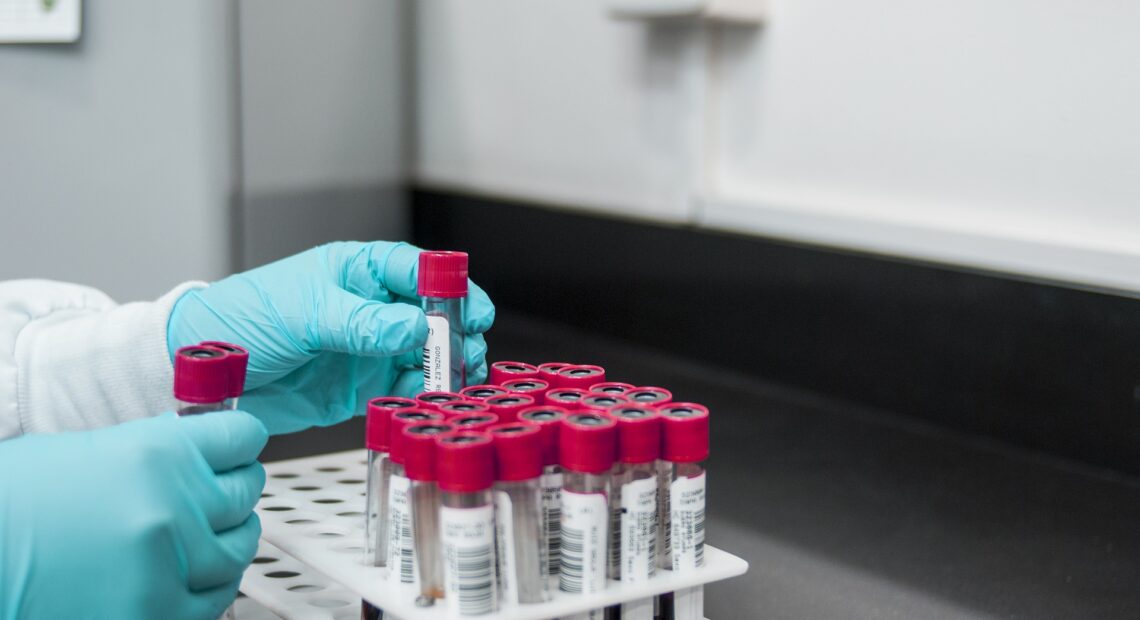 Pullman Clinic to Host Free Prostate Cancer Screening
Palouse Urology will host a free prostate cancer screening and exam clinic from 8 a.m. to noon on Tuesday, Sept. 20 at 825 SE Bishop Blvd. Suite 101 in Pullman.
The clinic, hosted by Dr. John Keizur, will offer a prostate-specific antigen blood test and an exam to detect early signs of potential prostate cancer. No appointment is required.
"When it comes to your health and urology, don't put it off, especially if you're over the age of 50," Keizur said. "This simple test and exam can mean early detection of prostate cancer. Early detection almost always means better outcomes."
For specific questions about the exam or urology services, patients can contact Palouse Urology at (509) 332-3488.
This report is made possible by the Lewis-Clark Valley Healthcare Foundation in partnership with Northwest Public Broadcasting, the Lewiston Tribune and the Moscow-Pullman Daily News.