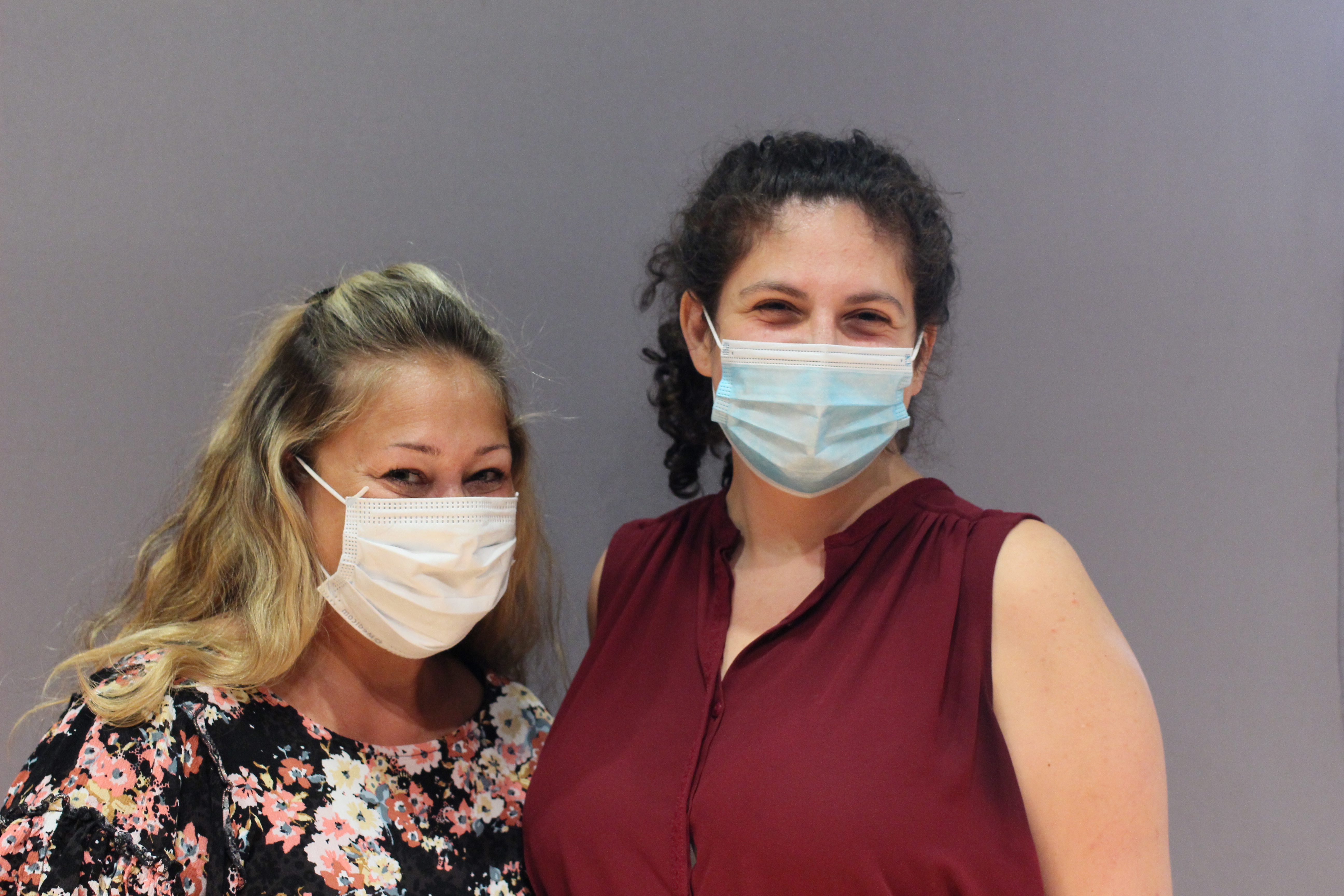 StoryCorps Northwest: Taylor Helmstadter & Naomi Love – Addiction, Recovery, And Re-Learning To Love Yourself
Addiction is a hard cycle, and recovery is a long, rewarding journey. Taylor Helmstadter of Moses Lake knows this. In this edition of StoryCorps Northwest, she talks with producer – and new friend – Naomi Love about the 12-step program and re-learning to love yourself.
This episode of StoryCorps Northwest was recorded in Moses Lake as part of Northwest Public Broadcasting's centennial celebration.