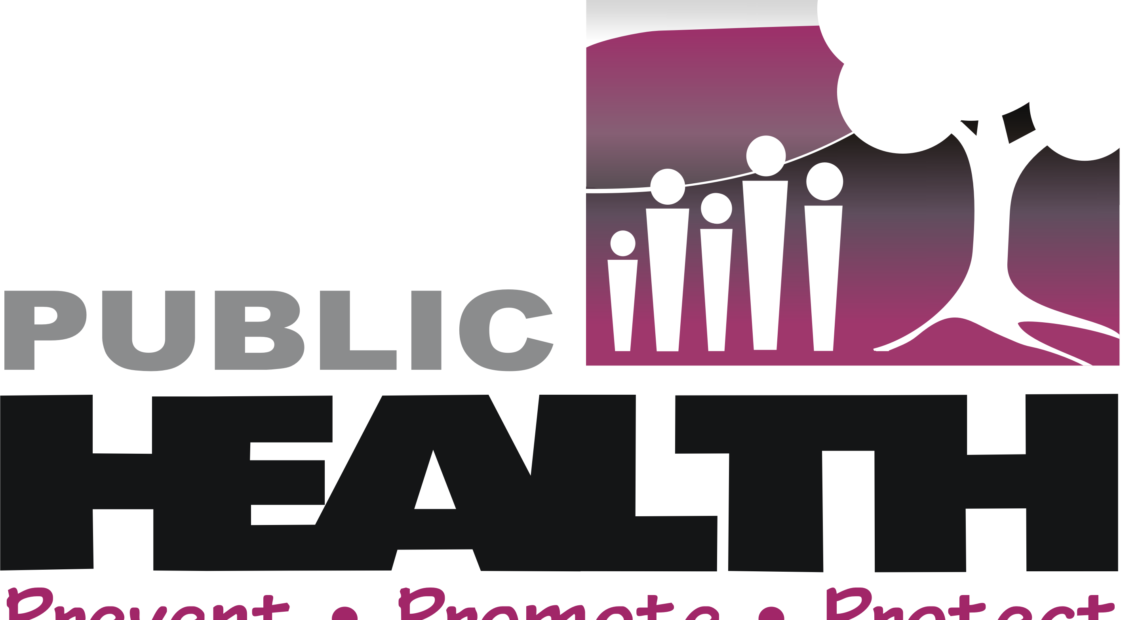 Benton Franklin Health Board Taking Applications For Non-elected Board Members
In May, Governor Jay Inslee signed a bill authorizing a change to how health districts are governed starting next year.  This change will impact the Benton Franklin Health District. 
The law was enacted so unelected members with health care backgrounds and community members could help the board make equitable and informed policies. 
The B-F-H-D  is currently taking applications for its new board that will serve both Benton and Franklin Counties. 
Jason Zaccaria, Public Health District Administrator, says one of the four new positions will include a representative of the American Indian Health Commission. The remaining members will fall into three categories. 
"One bucket is the public health slash health care facility slash provider bucket. Bucket number two is consumers of public health…so that would include county residents, who self-identify as having faced significant health inequities." Zaccaria explained. 
The final bucket is community stakeholders. 
The current board is made up of three County Commissioners from both counties. 
Applications will be accepted until October 31.