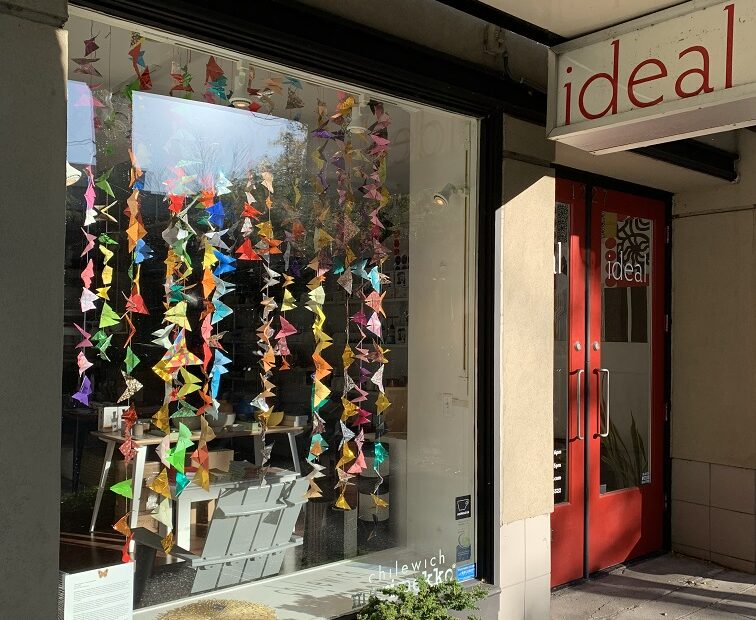 Immigrants in Bellingham want resource center funded by the city
The proposed center will serve all immigrants in Whatcom County, regardless of their immigration status. It will provide legal services, health care, education and protection from discrimination and civil rights violations.
On Oct. 24, city council members discussed the center's proposal to be funded by the city during the Committee of the Whole. The analysis centered on a memorandum issued by the city. 
City Council Member Daniel Hammill expressed concerns that the city could not keep immigrants' personal information confidential because of public records requests.
"It says the PRA [Public Records Act] applies to any and all documents the city receives from a partner, nonprofit or community-serving agency. I don't understand how this would work to protect the people, the very people that would purport to serve if they're then subjected to having their personal information become public," said Hammill.
But the Bellingham's Immigration Advisory Board (IAB) says there are ways to address data confidentiality without collecting unnecessary information. 
Tara Villalba is a member of the IAB board. "The immigrant resource center does not have to collect identifying information, such as addresses and last names, unless the person coming understands that that information is subject to public disclosure before they disclose it," said Villalba.
Villalba also said immigrants should make these informed decisions. She said this cannot be an excuse to exclude them from civic engagement and participation.
Duplication of services provided by other organizations serving immigrants in the county, the center's governance and the way to implement the center are other points of contention.
"The proposal says the governance and oversight of the immigration advisory board, but we don't have any boards and commissions that play that role," said Council Member Edwin Williams.
Villalba says there won't be duplication considering the center will provide services with the cultural approach other organizations do not offer.
She also says the core of the center is immigrants' civic participation.
"Immigrants pay over a billion dollars in taxes in our county, like everybody else. That's what that center is also trying to address. It's really a way for people to be able to participate democratically in our local governance," said Villalba.
The council hasn't decided whether the city will directly provide services to immigrants with its own staff, if the local government will establish a partnership or if a community service organization will be contracted to do so.
For the IAB, the city is the only place to move structural change and other organizations have no authority to alter processes and policies that address the barriers and issues immigrants face every day.
Community members are participating in campaigns to highlight the importance of including the immigrant resource center in the city's budget. Origami butterflies have been installed in different parts of the city in support of the initiative.
The Immigration Advisory Board responded in a letter to the concerns of the City of Bellingham and plans to speak to the city council on Nov. 7