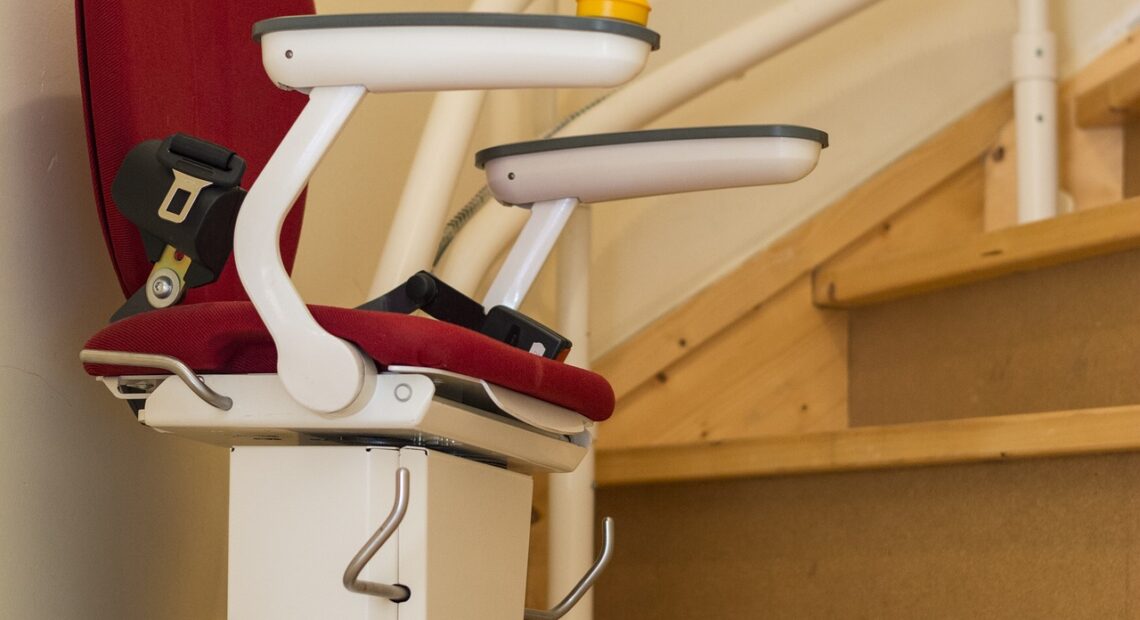 Aging and long-term care council seeks new representatives
Whitman County's Aging and Long Term Care Planning and Management Council is seeking two new members to represent the needs of local elderly and disabled communities.
The volunteer positions are currently filled by Sheila O'Rourke and Nancy Gillard, who will reach the end of their second three-year terms in January.
The most important qualification for any volunteer, O'Rourke said, is a heart for community care.
"You definitely need to be looking out not just for yourself, but the entire community around you," she said. "[You need to] have a heart for that, and fight for that."
The agency helps older people and those living with disabilities to live independently, while also providing services, such as case management for people needing a caregiver, and referrals to outside resources and information.
"The goal of [the council] is to keep people living in their homes as long as possible by providing various services and supports," said Karen Kiessling, a member of the council and former Pullman mayor. "It's people staying in their homes, and supplying support for people living with disabilities."
The council also works in an advisory role with state legislators, meeting with members of their community to discuss needs and sharing those concerns with state officials.
It also oversees the administration of programs to benefit elderly and disabled people, and receives federal and state funds to manage home and community-based care services, which, according to the Centers for Medicare and Medicaid Services, usually cost less than half of what residential care does.
"There's all sorts of federal funding, there's also all sorts of state funding," Kiessling said. "So this funding is channeled through the area agencies on aging. And then we as representatives of the aging committee … a lot of what we do besides advocacy is the oversight of these programs that are funded by the federal and the state government."
One issue the council worked on with legislators was a shrinking number of caseworkers taking on an unmanageable number of clients during the COVID-19 pandemic, Kiessling said. Case workers were taking on as many as 85 or 90 clients, when they shouldn't take more than about 75.
Talking with legislators about the local impact helped inspire legislation to provide more funding for those services, she said.
"It's work, but it's important. And then you get to know [the people who are affected], or the situation well enough that you can solve problems," Kiessling said.
Some of the other issues the council has advocated for include work to address housing options for people with fixed incomes being priced out of their homes and advocacy regarding planning for dementia.
"We're talking to legislators, and they have to fund the budget," Kiessling said. "And if they don't have stories of their people they represent then it isn't as compelling."
Members meet monthly, excluding August and December, with other representatives including those from Ferry, Stevens, Pend Oreille and Spokane counties.
"Since we all come from five different counties, we bring issues that are significant from our specific areas," Gillard said. "Things that are going on in Stevens County, [they] have totally different needs than we do. So we all bring our own little basket of concerns."
Kiessling noted those meetings are held in Spokane and generally take a full day.
However, Kiessling said she's hoping the hybrid council meeting options that have been offered since the start of the pandemic may provide more flexibility for prospective members with disabilities. That's a perspective she would love to see more representation for, she said.
"Most of us, even though we have whatever our version [of disability we have], we're not dealing with a social system where we're required to do what's needed to get the service," she said.
More information on joining the Planning and Management Council can be found on the Aging and Long Term Care of Eastern Washington website.
Sun may be contacted at [email protected] or on Twitter at @Rachel_M_Sun. This report is made possible by the Lewis-Clark Valley Healthcare Foundation in partnership with Northwest Public Broadcasting, the Lewiston Tribune and the Moscow-Pullman Daily News.