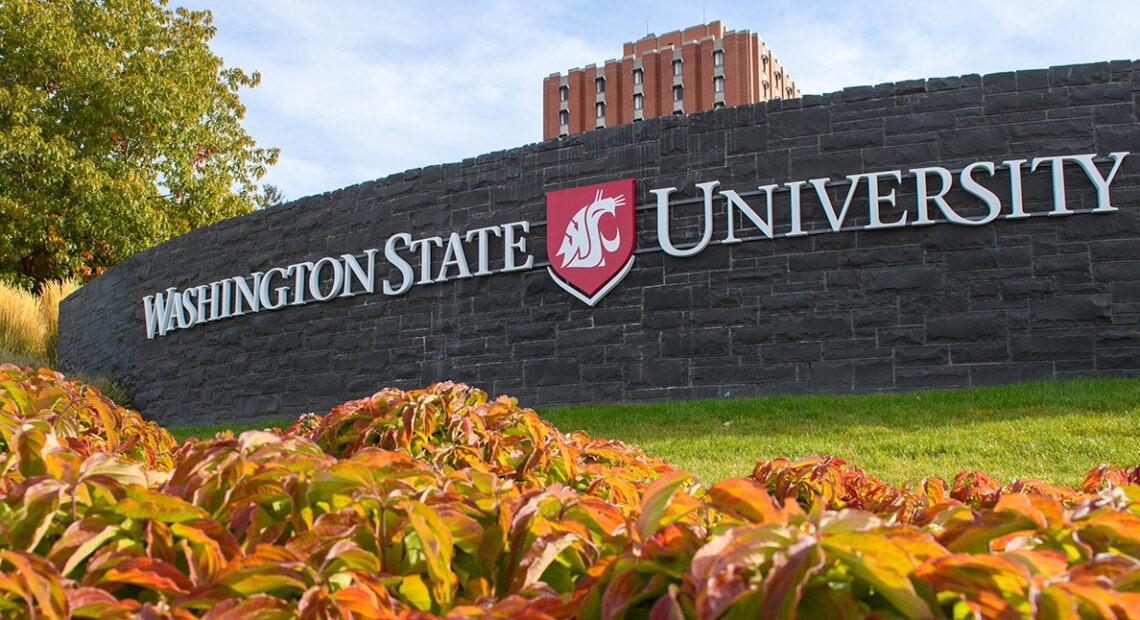 Speculation surrounds death of student on WSU campus
Luke Tyler, a Washington State University student, was found dead at a residence hall on the Pullman campus last month.
WSU Police responded to a call on Sunday, Jan. 22 and found Tyler deceased in his dorm room, University Spokesman, Phil Weiler, explained in an emailed statement.
There has been a lot of conjecture regarding the circumstances of Tyler's death, Weiler wrote, adding that the university is cautioning the public against speculation, since the investigation is ongoing, and the official cause of death has not been released.
Chancellor of the WSU Pullman campus, Elizabeth Chilton, wrote that Tyler's death was heartbreaking.
"The loss of a member of our Cougar family creates a tremendous loss for all of us," she said in a statement released by WSU on Jan 25. "I want to extend my deepest condolences to the students, family, friends, classmates, and fellow Cougs."
Weiler says it could be several weeks before the Whitman County Coroner determines how Tyler died.