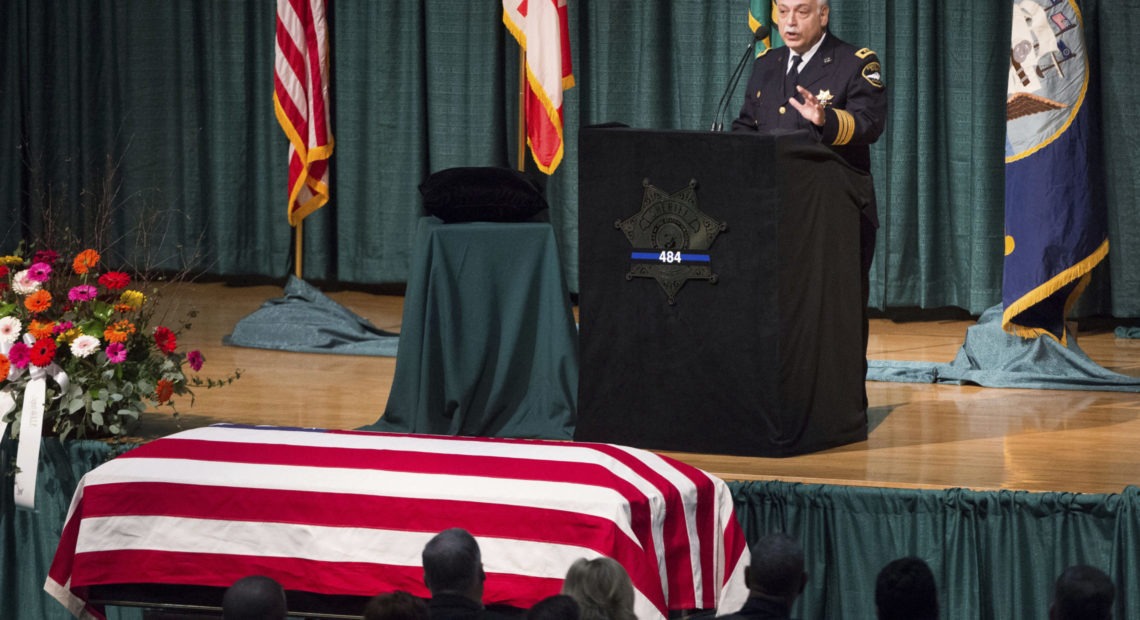 Fallen Pierce County Sheriff's Deputy Memorialized In Tacoma Procession
Law enforcement officers from across the state and as far as Canada are remembering a fallen Pierce County sheriff's deputy. They gathered Wednesday, Jan. 17, at Pacific Lutheran University to honor Daniel McCartney. 
He was shot and killed last week while chasing two burglary suspects near Frederickson. 
Pierce County Sheriff Paul Pastor urged the public to think of the law enforcement officers in the crowd.
"These are people who risk their lives so that you and all you hold dear may be safe and secure," said Pastor. "Look at these people. Look at these people and remember what they're willing to do for you and the high price that they could pay as a result."
Friends and family remembered McCartney as a devout Christian who was knowledgeable about computers and committed to physical fitness. He leaves behind a wife and three young sons. 
McCartney, 34, was responding to a late-night burglary call when a shootout started. One suspect died. Another suspect was arrested the next morning and is charged with murder.
Copyright 2018 KNKX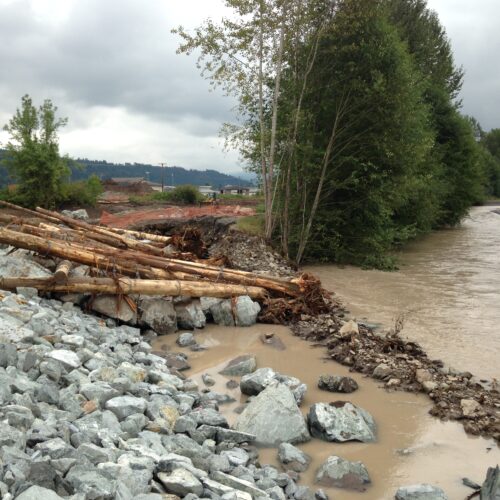 Washington Rep. Steve Tharinger of the 24th district became intimately acquainted with levee setbacks when he discovered the levee protecting his house on the lower Dungeness River was not only not protecting his house, but harming the ecosystem too.
"I sold my house and the five acres in a barn we had, so that we'd have more room to move that levee back and give the river more room," Tharinger said. Continue Reading Rethinking levees to reduce flood risk
Read More »