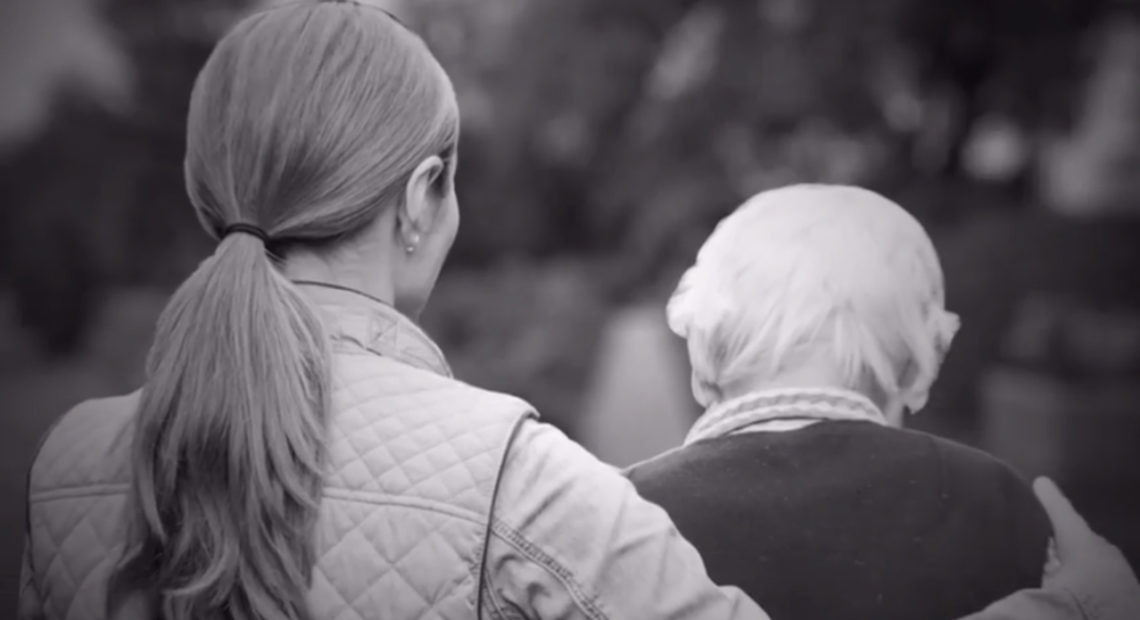 Combating Elder Abuse Panel Discussion: Hosted By Sueann Ramella
A local panel discussion was held on January 25, 2018, on the campus of Washington State University Tri-Cities campus. Local experts in the field of elder care came into our studio, filled with a live studio audience, to discuss the importance of taking care of our elders and ways to protect yourself before it's too late.
Host Sueann Ramella moderates this discussion.