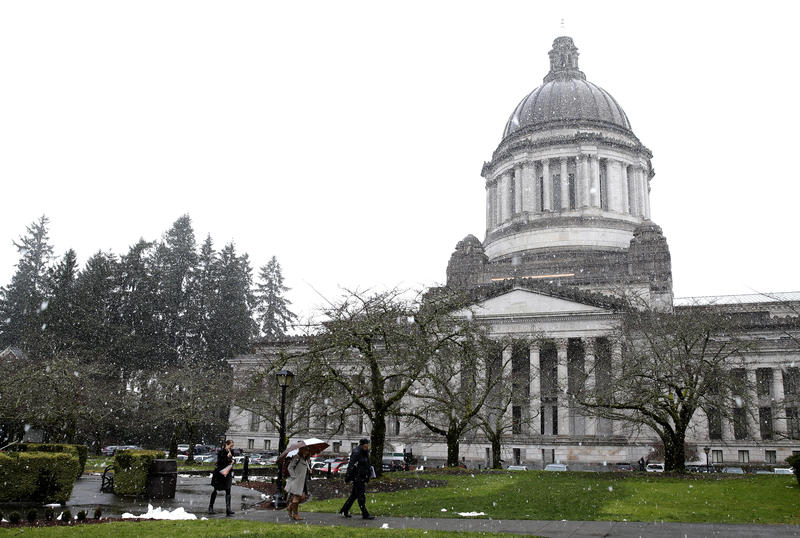 Proposed Health Care Bill Would Help Pacific Islanders In Washington
A Washington House committee took up a bill today that could mean a chance to access health care for Pacific Islanders who live in Washington.
The bill applies to U.S. residents who come from the Marshall Islands, Micronesia and Palau. Because of their strategic importance to the U.S., their citizens can immigrate to the U.S. and live here. But they're not eligible for Medicaid and subsidized health care.
Many of those who come from those areas have health issues. In the case of the Marshall Islands, many were exposed to radiation from atmospheric nuclear tests in the 1940's and 50's.
Bernadette Creaven, a registered nurse for the group Healthcare for the Homeless, told the House Appropriations Committee, that Pacific Islanders in Washington often put off care because they can't afford to visit doctors.
"They present with chronic diseases that they're unable to seek care for," Creaven said. "Chronic diseases like diabetes mellitus, hypertension, obesity and heart disease. And these diseases are expensive to manage if treated early and they're very costly to manage if people have complications from these diseases."
The bill would allow U.S. residents from the Marshall Islands, Palau and Micronesia to receive financial help to pay their health insurance premiums. Those eligible are those who make 138 percent or less of the federal poverty level.