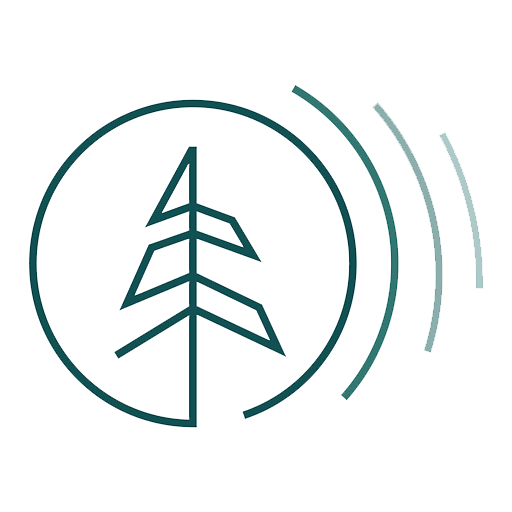 Letter from the GM: Northwest Public Broadcasting
To all Northwest Public Broadcasting viewers and listeners,
It's a new year and we have a new look, with a slightly different name.  But it's still your local public television and radio – Northwest Public Broadcasting.
We have operated side by side for many years, run by the same great people at each station.  This year, we have combined our resources under one name to strengthen all the services you expect.
You will still see familiar faces in front of the camera and hear well-known voices behind the microphone.  You'll talk to the same friendly folks on the phone.
Nothing will change for you except the name, logo and the website. Update your bookmark to NWPB.org. 
You may not be aware of both the TV and radio services because of where you are located.  But, you can make use of the new app to access them.  Use the app as you travel. Visit the website to view more regional, national and world news, as well as entertaining programs.
The way you contribute will not change.  Your donations go where YOU want them to go.  Questions? Call 800-842-8991 or send email to [email protected].
Every program aired on Northwest Public Broadcasting is here because of viewer and listener donations. I am grateful for those gifts.  Thank you.
Sincerely yours,



Marvin Marcelo
General Manager