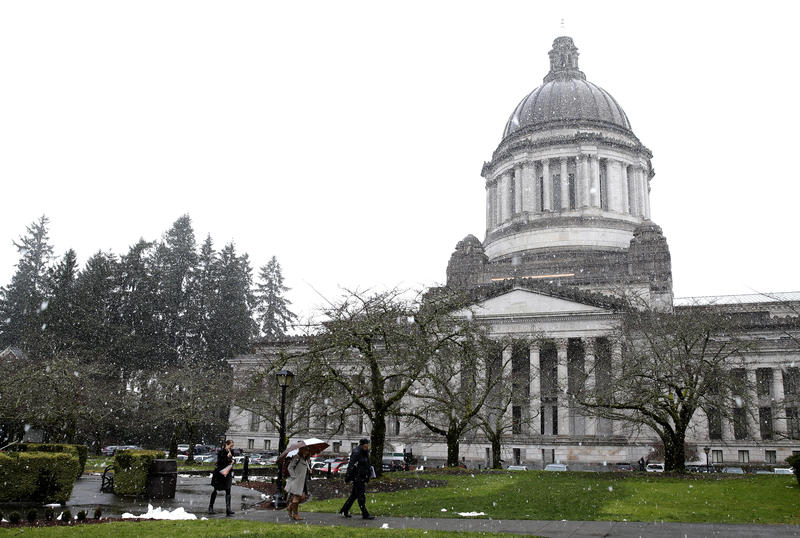 Washington State Could End Statute Of Limitations For Sex Offenses
The Washington House has passed a bill to end the statute of limitations for sex offenses. Currently, adults have a maximum of 10 years to press charges.
A bill backed by Republican Representative Dan Griffey would allow victims to come forward at any time in cases of rape, exploitation of minors and incest.
He says there shouldn't be a deadline to notify police.
"So it's akin to murder in my estimation. The person that victimized these people has altered their personality forever," Griffey said.
But a few lawmakers, such as Democratic Representative Noel Frame, don't support the current bill. Frame said the statute of limitations should stay in place for one group: juveniles.
"When juveniles sex offenders are caught and get the right interventions and rehabilitation, they actually have a pretty low recidivism rate, and so for me actually interrupting that behavior so they know it's wrong, to me is actually the best approach to reducing sexual violence," Frame said.
The bill still needs to pass in the Senate, but has yet to be scheduled for a vote.
Copyright 2018 KUOW