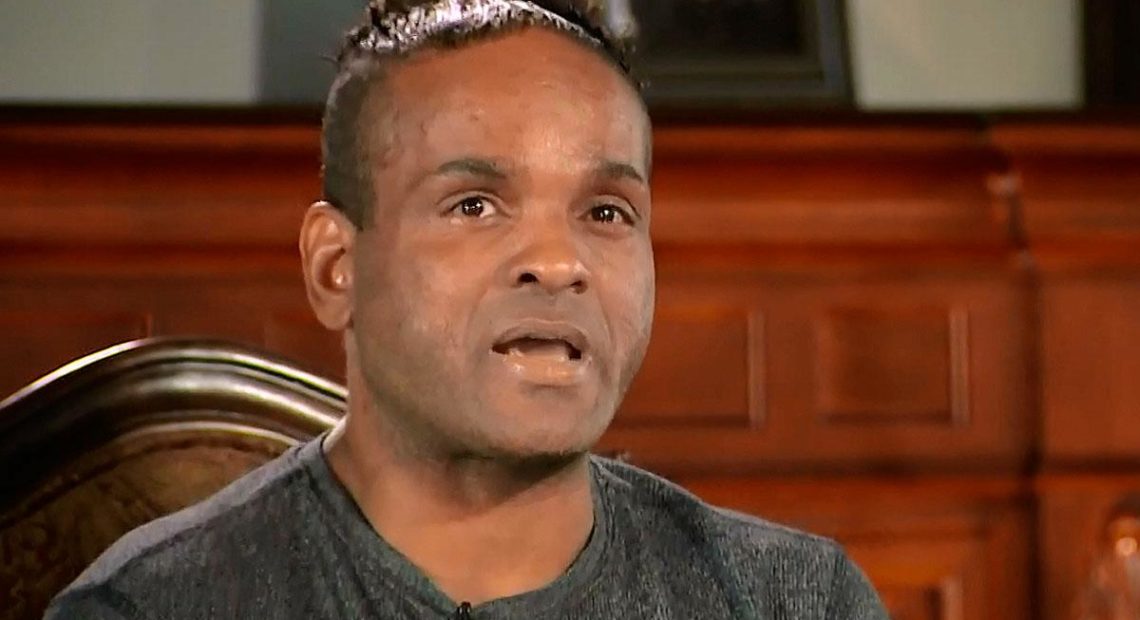 Man Who Accused Ex-Seattle Mayor Ed Murray Of Sex Abuse Dies At 47
Delvonn Heckard, who accused former Seattle Mayor Ed Murray of child sex abuse, has died.
Heckard was one of five men who last year accused Murray of sexually abusing them as teenagers.
Murray denied the charges but resigned as mayor as a result.
The King County Medical Examiner's Office says Heckard, 47, died Friday, Feb. 16. The cause of death is pending.
The owner of an Auburn motel confirmed that Heckard's body was found in one of the rooms there early Friday.
Heckard had recently gone through drug rehab.
"It's a combination of shock and knowing that the odds were against him," said Heckard's attorney, Lincoln Beauregard.
He told KIRO Radio that his client was brave in confronting a powerful politician about his alleged abuse.
"He really stepped up. I'm so proud of him. Always will be."
In December, Heckard settled a lawsuit against the city and Murray for $150,000.
Jeff Simpson was one of the other men who said Murray had molested or raped them several decades ago.
In a telephone interview with KUOW, he said he hadn't heard about Heckard's death.
"Oh my gosh, that's terrible," Simpson said. "I was hoping and praying that he would be able to start a new life after everything that's happened, and that just sucks, man."
Murray did not immediately respond to requests for comment.
Copyright 2018 KUOW