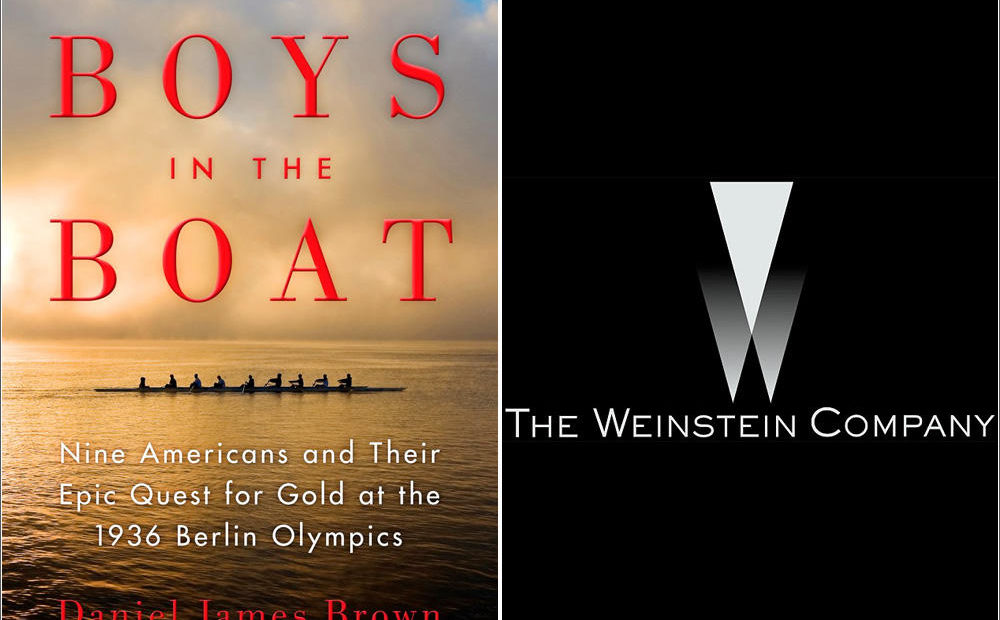 Northwest Author Tries To Salvage Movie Rights From Beleaguered Weinstein Company
A Northwest author is hoping the movie rights to his recent nonfiction bestseller shift away from The Weinstein Company. The Hollywood studio's upcoming bankruptcy court auction may offer an opening.
"The Boys in the Boat" tells how the University of Washington men's crew team beat long odds to win gold at the 1936 Berlin Olympics.
Author Daniel James Brown of Seattle said he sold the movie rights to producer Harvey Weinstein about seven years ago.
"Since then, they've developed some scripts and really basically haven't done much more than that," Brown said. "I've been getting more and more frustrated."
Brown told a recent Seattle City Club audience he got "very anxious to remove the project from the Weinstein Company" after sexual misconduct allegations beset the studio's co-founder.
Now a federal bankruptcy court in Delaware has scheduled an auction of the studio's assets for May 4. That means the rights to "The Boys in the Boat" should pass into new hands.
The court designated a starting bid from Dallas-based private equity firm Lantern Capital Partners of $310 million for the whole company as what is known as a "stalking horse" bid. Other potential bidders would need to exceed that price to get the studio's assets including dozens of film and TV projects.
Many interested parties are kicking the tires according to the Los Angeles Times.
"We are in watch and wait mode" until the bankruptcy court sorts things out, Brown wrote in an email this week.
Through his publicist, Weinstein has steadfastly denied having non-consensual sex with any of his accusers.
If another studio picks up the movie rights to The Boys in the Boat, a low-key campaign to convince the producers to film the movie in Washington state may resume.
"Bring the Boys home!" was the rallying cry from University of Washington Rowing last year as the legislature considered adding an extra $3 million to the state film incentive program to lure the production. The spending boost did not make it into the final state budget.
Many movies set in the U.S. Pacific Northwest are filmed in British Columbia to take advantage of more generous tax incentives and a favorable exchange rate.
Copyright 2018 Northwest News Network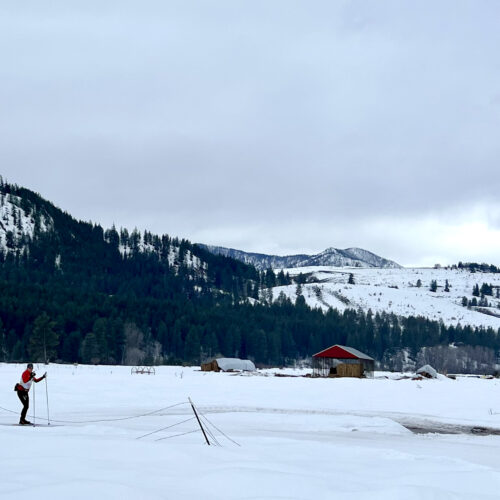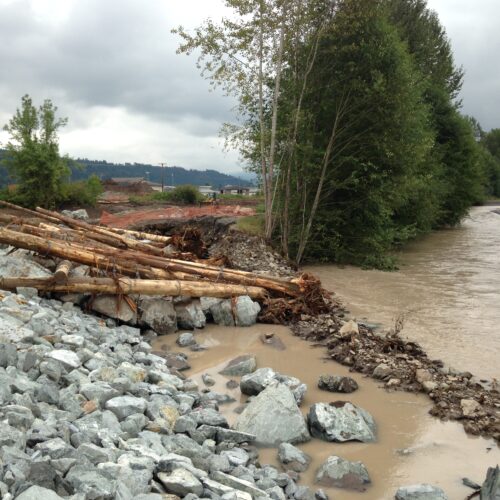 Washington Rep. Steve Tharinger of the 24th district became intimately acquainted with levee setbacks when he discovered the levee protecting his house on the lower Dungeness River was not only not protecting his house, but harming the ecosystem too.
"I sold my house and the five acres in a barn we had, so that we'd have more room to move that levee back and give the river more room," Tharinger said. Continue Reading Rethinking levees to reduce flood risk
Read More »