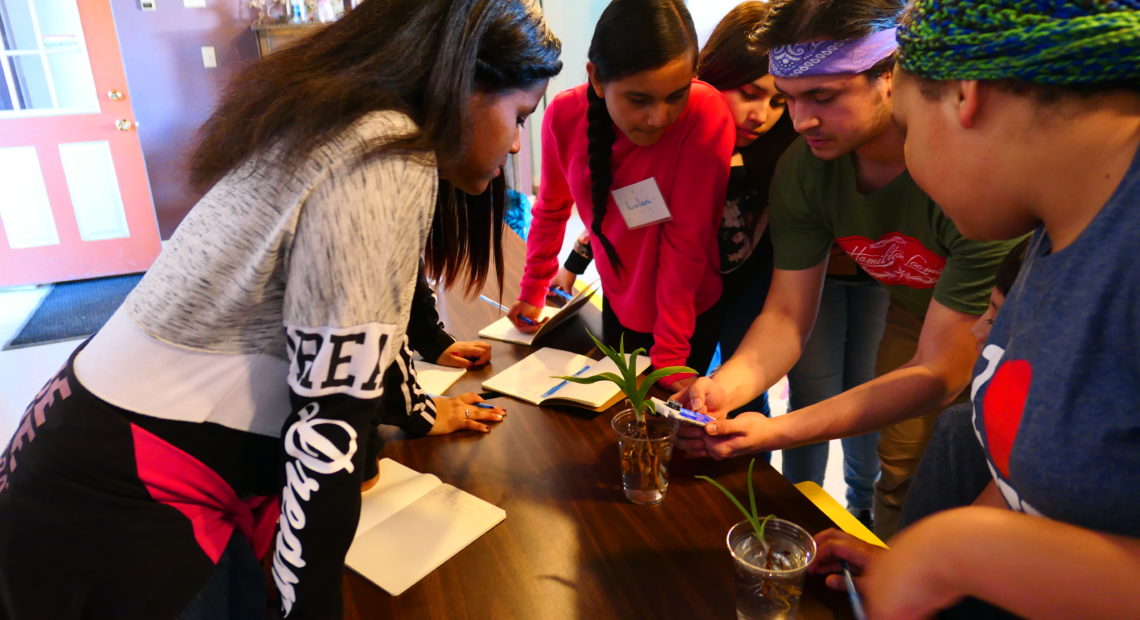 UW Spring Breakers Team Up With Rural And Tribal Schools For Student-Led Teaching
Spring break is in full swing for some students. This season, 80 students from the University of Washington skipped the beach and headed for more rural parts of the state.
It happened through the UW Pipeline Project, an alternative spring break program that connects university students to public schools around the state.
The schools are often tucked away in places like Omak and Brewster or on tribal lands like White Swan High School on the Yakama Nation.
Danah Kowdan is a senior at UW. She spent her spring break at Campbell Farm in Wapato, where she taught 6th graders about hydropower.
It was her first time visiting Central Washington.
"There's a lot of cultural shock," Kowdan said. "I just saw how underfunded and underrepresented these schools are. That's very shocking to me because there's very untapped potential there."
Kowdan knows the power of education and equity firsthand. Her grandmother was illiterate, and she's proud to come from a family of Somali immigrants.
"It's a symbiotic relationship. They're teaching me as much as I'm teaching them," Kowdan said.
This year, the UW Pipeline Project connected 1,200 K through 12th grade students at 17 schools around the state. The project is also celebrating its 20th anniversary.
Correction: This story has been updated to correct the spelling of Danah Kowdan's name.