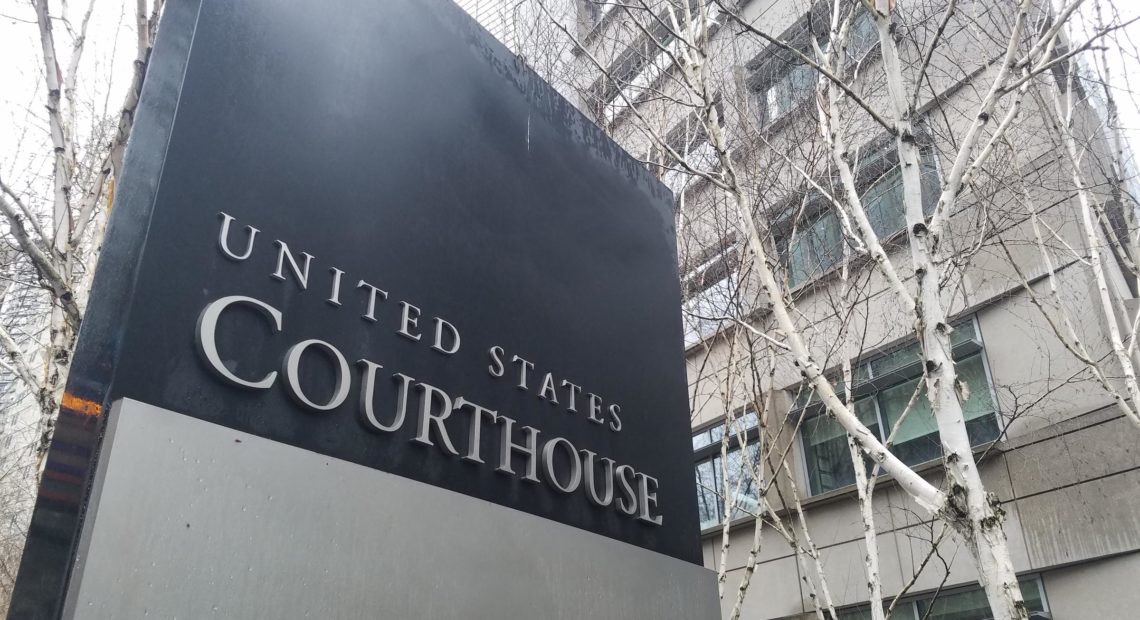 Washington Man Charged With Sending Explosives To Government Agencies
A Snohomish County man faces a federal charge alleging he sent nearly a dozen explosive packages to government agencies in the Washington, D.C. area.
The packages prompted a temporary shut down and evacuation of the facilities where they were mailed.
Thanh Cong Phan, 43, was in U.S. District Court in Seattle charged with one count of shipment of explosive materials. 
According to charging documents, Phan has a history of sending ranting letters to the government.
The FBI says Phan sent 11 packages through the U.S. mail on March 16 to government agencies, including the Secret Service, FBI headquarters and various military installations.
Charging documents say the packages contained what appeared to be a homemade explosive device described as a glass bottle containing black powder, a fuse and a small global positioning system device.
The packages also contained typewritten notes about mind control, neuropsychology and terrorism.
The FBI determined that the powder could explode.
Phan was taken into custody by FBI agents and Snohomish County sheriff's deputies at his home in Everett.
Copyright 2018 KUOW