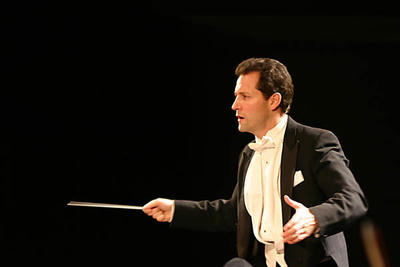 Yakima Symphony's Director Could Change Copyright Law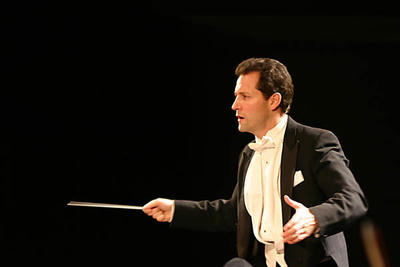 Imagine a piece of music feels so important to you that you just have to share it. And you're in a position not only to share it with your fellow musicians, but also to perform it for the audiences who look to you for just this sort of inspiration. Now imagine that you can't share it after all. Why? Because it would cost you more to program that music than your small regional or university orchestra could possibly afford.
The Yakima Symphony's music director, Lawrence Golan, is in just such a position. His efforts to share some of the most important music of the 20th century have been frustrated by a copyright law Congress passed in 1994. So he's taking those frustrations to the US Supreme Court.
"The high-stakes copyright showdown affects far more than sheet music," writes Marc Parry in the Chronicle Of Higher Education. "The outcome will touch a broad swath of academe for years to come, dictating what materials scholars can use in books and courses without jumping through legal hoops. The law Mr. Golan is trying to overturn has also hobbled libraries' efforts to digitize and share books, films, and music." Golan v. Holder "potentially affects anyone studying works created or published by non-U.S. authors or publishers from 1923 to 1989."
Golan is also music director of the Denver Philharmonic. He is in his 12th year as a tenured full professor at the University of Denver's Lamont School of Music where he conducts the Lamont Symphony Orchestra and Opera Theatre, and leads one of the most distinguished and highly sought after graduate conducting programs in the United States. His case was born when he wanted to share with his musicians and audiences some of the most important Russian music of the 20th century.
Learn more about the case:
Supreme Court Takes Up Scholars' Rights (Chronicle Of Higher Education)