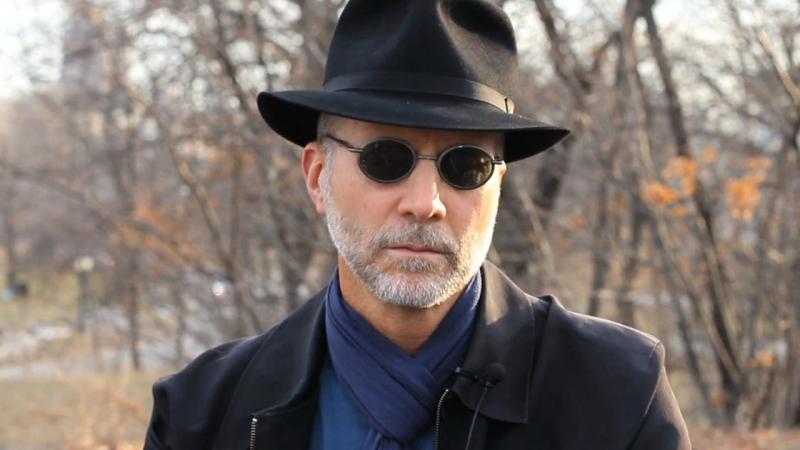 Prize Winning Northwest Composition 'Become Ocean' Released Today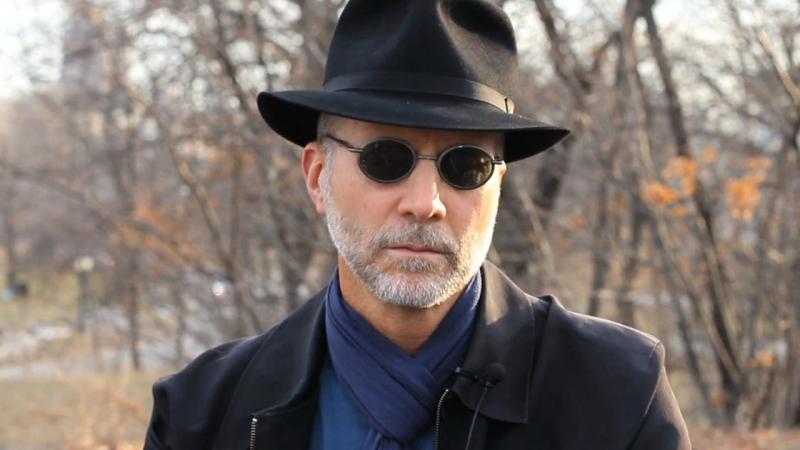 Where the Pacific NW, environmental stewardship and classical music meet: the new release from Seattle Symphony. "Become Ocean" by John Luther Adams was awarded the 2014 Pulitzer Prize in Music. Seattle Symphony commissioned & premiered it. Adams is based in Alaska. In addition to his prolific composing career, he's active in environmental work.
Here's what he told NPR's Tom Huizinga about "Become Ocean":
I've spent most of my life in the interior of Alaska, hundreds of miles from the nearest ocean, so I'm more of a mountain and tundra guy. But in recent years I've been spending more time by the Pacific Ocean and that was where I composed Become Ocean. As I like to say, it really wrote itself. All I had to do is sleep with the windows open at night and let the sound of the sea seep into my subconscious mind and get up in the morning and write it down.
That and more is here.