Washington Attorney General Says He's Prepared To Sue Trump Again
Washington Attorney General Bob Ferguson predicts future legal battles with President Donald Trump. The Democrat said Wednesday that he's prepared to sue the president again if he feels Washington state is harmed by White House actions.
Ferguson has made national and even international headlines in recent weeks for successfully suing to block President Trump's travel and refugee ban. And Ferguson said future lawsuits against the president are likely.
"I'd be surprised if this is the one and only case that we have over the next four years," he said.
Ferguson said his office is trying to anticipate future actions by Trump that might affect Washington.
"We're looking at other things the president said during the campaign and potential executive orders that might come forward and putting a team in place that can analyze it," Ferguson said.
Top issues for Ferguson are immigration, the environment and gay and transgender rights. He said the questions he would ask before filing another lawsuit include: how strong is the case and is the issue meaningful to Washington residents.
But Ferguson said his office is not adopting a "resistance everywhere" approach to Trump as Washington Gov. Jay Inslee has vowed.
Ferguson appeared on TVW's "Inside Olympia" program.
Copyright 2017 NWNews. To see more, visit 
NWNews
.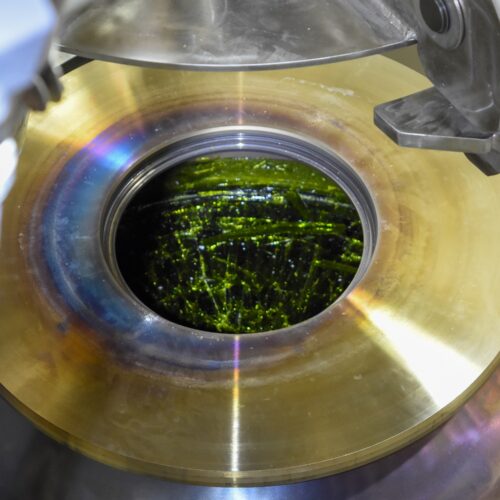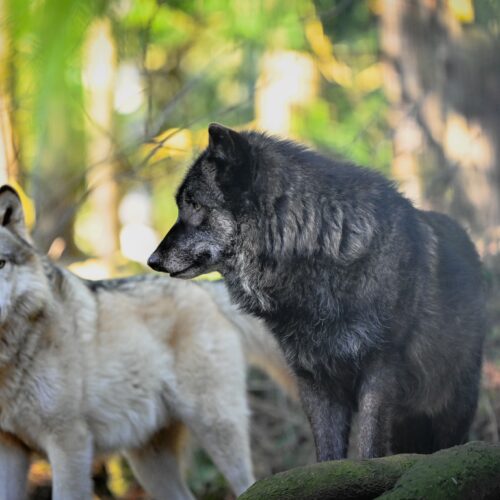 Whether an organization housing a variety of animals in Anacortes, Washington will continue operating is in the hands of the Skagit County Board of Commissioners — with a decision expected Dec. 12.
The nonprofit, Predators of the Heart, is appealing an October decision by the Skagit County hearing examiner denying POTH a special use permit to house animals the county restricts under its "potentially dangerous animals" law. The Skagit County Board of Commissioners will decide on the appeal.
Continue Reading Nonprofit for exotic animals in Anacortes could be forced to close
Read More »