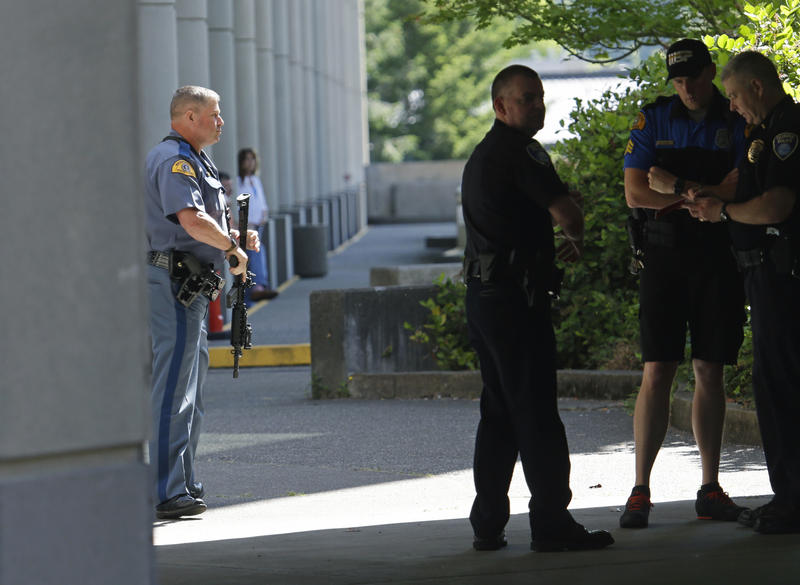 Tense Moments After Active Shooter Scare At Washington Capitol Campus
Tense moments on Washington's Capitol Campus as reports of a possible active shooter led to a lockdown. The incident happened Wednesday. 
Draevin Luke was at work at the Washington Department of Social and Health Services. He said workers were told to stay away from doors and windows. Soon police officers arrived and searched the building.
"We had a full three man police sweep – assault gear and everything – come through just letting us know it was an active shooter, counting people up, making sure they secured entrances and exits and we were on full lockdown," Luke said. 
The all clear came about an hour later. A spokesman for the Washington State Patrol said there was no evidence of an active shooter and they were having difficulty identifying the person who heard the suspicious noises.
Copyright 2017 Northwest News Network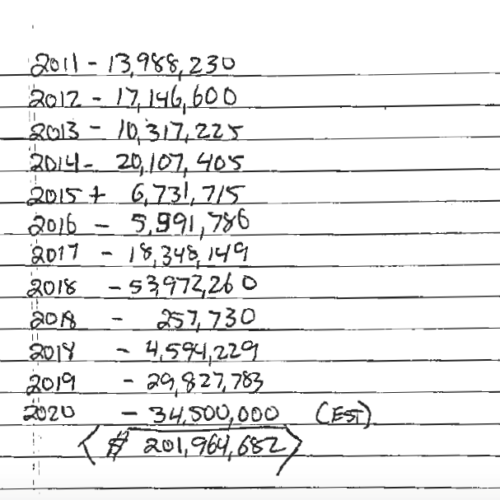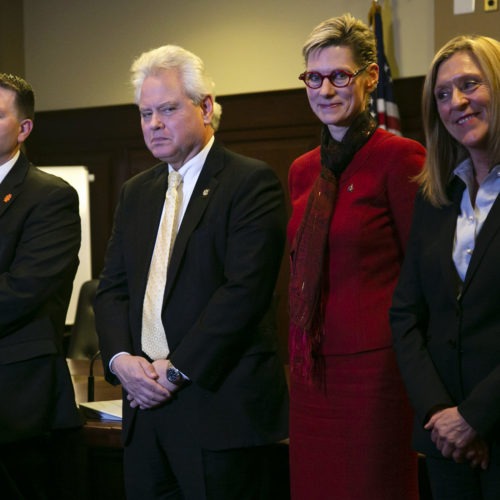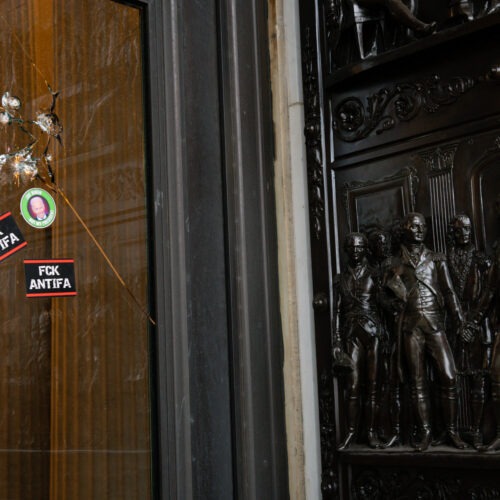 But an NPR analysis of more than 280 people charged in the Capitol insurrection reveals a far different picture of the attack than the one painted by this baseless conspiracy theory — and it comes from the perspective of the rioters themselves. The individuals charged for their alleged involvement on Jan. 6 show a dogged fixation on antifa, not unlike the right-wing media. More than 1 in 10 specifically mentioned antifa by name regarding Jan. 6 at some point before, during or after the riot, according to court documents. They spoke of antifa to law enforcement but also in text messages, on Facebook, Twitter and Parler, and to some of the people who ultimately turned them in to the FBI. Continue Reading No, Antifa Did Not Storm The Capitol On January 6. Just Ask The Rioters.
Read More »