Delays, Extensions As Western State Hospital Struggles To Get Back On Track
Efforts to turnaround Washington's troubled Western State Hospital are taking longer than expected. The federal government this week granted yet another extension to give the state's largest mental hospital more time to fix systemic problems.
The turnaround was supposed to have been complete this summer. But a follow-up survey by the Centers for Medicare and Medicaid Services (CMS) in May found ongoing issues at the 857-bed facility in Pierce County.
Cheryl Strange is the former CEO of Western State and the new Secretary of the Department of Social and Health Services. She said the hospital's psychiatric services have improved dramatically, but it's still struggling to deliver complex medical care.
"People don't just have psychiatric conditions," Strange said on TVW's "Inside Olympia" program. "They come to us with diabetes, they come to us with other chronic health conditions, heart disease so these require medical care and our ability to deliver that care."
The hospital now has until November 2 to address the ongoing issues. At stake is $65 million in federal funding.
In June of 2016, DSHS entered into a 13-month Systems Improvement Agreementwith CMS with the goal of improving patient treatment and safety. At the time, the hospital had nearly 180 job vacancies and had been plagued by assaults on staff and patients. Two potentially dangerous patients had also escaped the hospital.
A "root cause analysis" released in September 2016 painted a bleak picture of Western State Hospital, including a "culture of helplessness" among staff and a history of ineffective leadership and oversight.
Budget cuts and staffing shortages had also contributed to the problems.
In July, CMS granted the state a 60-day extension to the Systems Improvement Agreement. That was followed by a 30-day extension in September and another 30-day extension this month.
In recent years, Washington lawmakers have put more money into Western State and raised salaries. But job vacancies, long wait times for civil commitment beds and difficulties discharging patients back into the community persist.
Long-term, Gov. Jay Inslee and state lawmakers plan to move most of the civilly-committed patients out of Western and Eastern State Hospitals and into newly built community-based treatment beds. That would allow the state hospitals to focus on serving patients who are part of the criminal justice system.
The state is currently in contempt of court for not quickly evaluating jail inmates whose competency to stand trial is in question.
Strange spoke with Austin Jenkins on TVW's "Inside Olympia" program.
Copyright 2017 Northwest News Network. To see more, visit 
Northwest News Network
.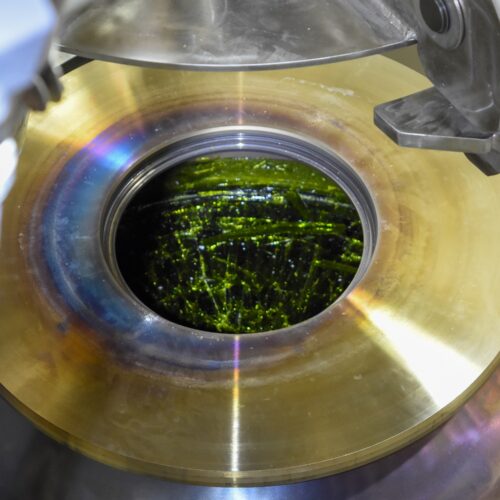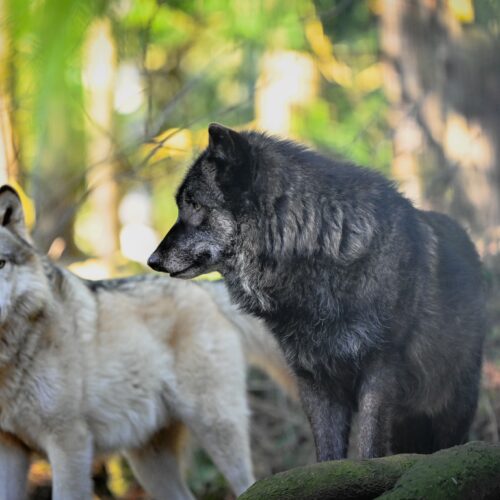 Whether an organization housing a variety of animals in Anacortes, Washington will continue operating is in the hands of the Skagit County Board of Commissioners — with a decision expected Dec. 12.
The nonprofit, Predators of the Heart, is appealing an October decision by the Skagit County hearing examiner denying POTH a special use permit to house animals the county restricts under its "potentially dangerous animals" law. The Skagit County Board of Commissioners will decide on the appeal.
Continue Reading Nonprofit for exotic animals in Anacortes could be forced to close
Read More »