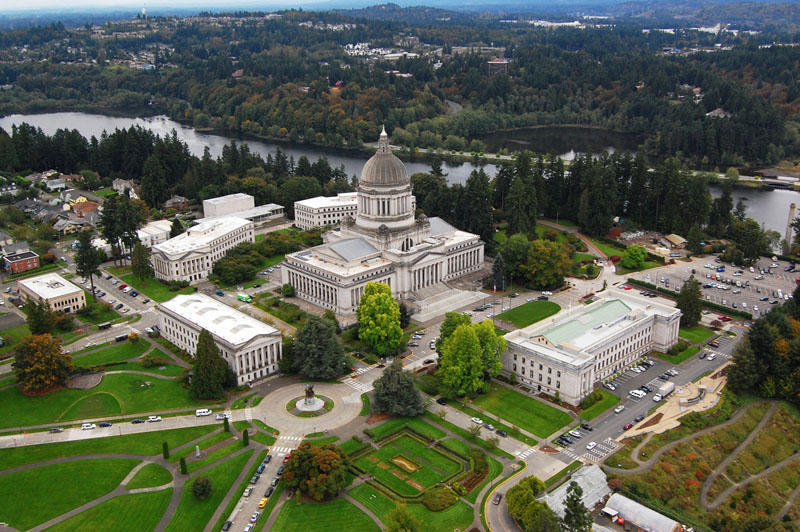 Washington Senate Will Require Annual Sexual Harassment Training
Beginning next year, Washington state Senators and Senate staff will be required to take annual sexual harassment training. The Senate's operations committee unanimously approved that requirement at a meeting Tuesday night.
Republican state Senator Joe Fain told his colleagues there needs to be immediate action to address the workplace climate at the Capitol.
"The difference in our environment is that there is such a large discrepancy in power between the individuals who could be exerting that power and the individuals on the receiving end," Fain said. And so it's not necessarily enough to have a nice policy on paper to say 'Hey, look, we have this thing,' when there is fear about accessing that process in the first place."
In the coming weeks, the Senate will also look at ways to make people feel more comfortable reporting misconduct.
The moves follow reporting by the Northwest News Network, The News Tribune and The Olympian on the workplace climate at the Capitol. More than 200 women have signed a "Stand With Us" letter that calls on legislative leaders to create a safe workplace free from harassment.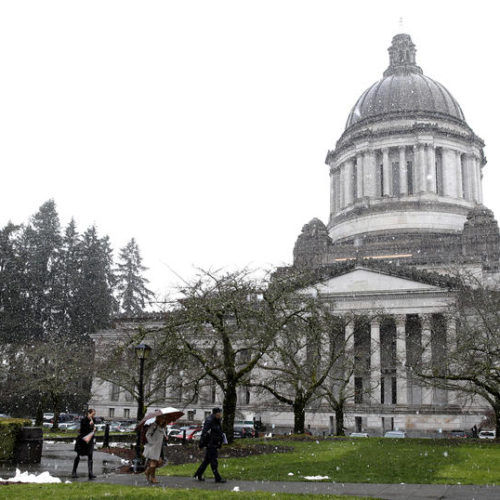 A Washington House committee took up a bill today that could mean a chance to access health care for Pacific Islanders who live in Washington.
The bill applies to U.S. residents who come from the Marshall Islands, Micronesia and Palau.
Read More »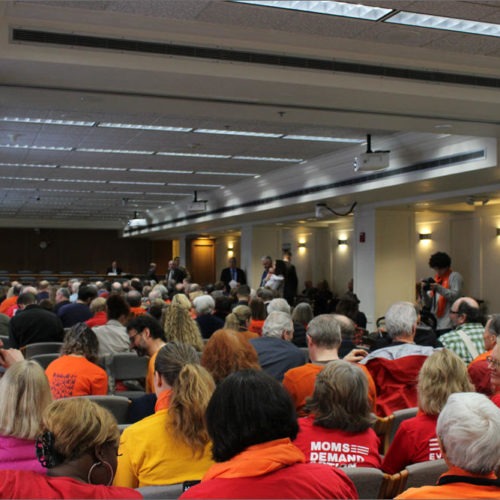 Hundreds of people crowded hearing rooms in the Washington state Capitol Monday to testify on proposed gun control legislation. Several of the people who testified in favor of a ban were victims of the 2017 mass shooting in Las Vegas.
Read More »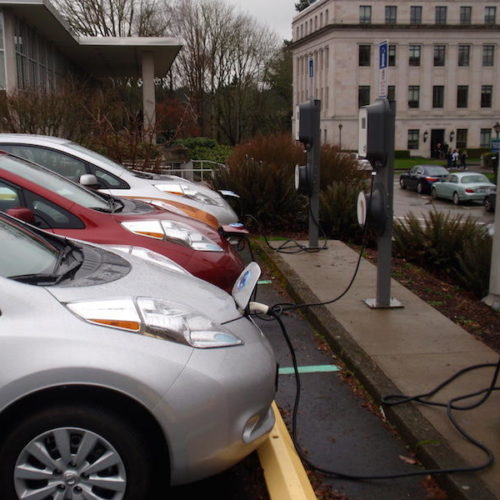 If you're considering buying an electric car in Oregon or Washington, you might want to pay attention to possible changes in tax policy. There's uncertainty about the tax incentives meant to spur electric car sales.
Read More »