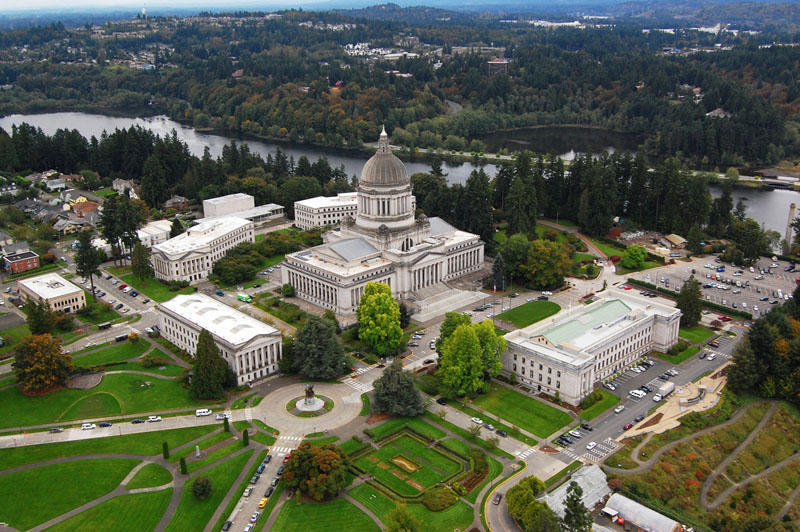 Washington Senate Will Require Annual Sexual Harassment Training
Beginning next year, Washington state Senators and Senate staff will be required to take annual sexual harassment training. The Senate's operations committee unanimously approved that requirement at a meeting Tuesday night.
Republican state Senator Joe Fain told his colleagues there needs to be immediate action to address the workplace climate at the Capitol.
"The difference in our environment is that there is such a large discrepancy in power between the individuals who could be exerting that power and the individuals on the receiving end," Fain said. And so it's not necessarily enough to have a nice policy on paper to say 'Hey, look, we have this thing,' when there is fear about accessing that process in the first place."
In the coming weeks, the Senate will also look at ways to make people feel more comfortable reporting misconduct.
The moves follow reporting by the Northwest News Network, The News Tribune and The Olympian on the workplace climate at the Capitol. More than 200 women have signed a "Stand With Us" letter that calls on legislative leaders to create a safe workplace free from harassment.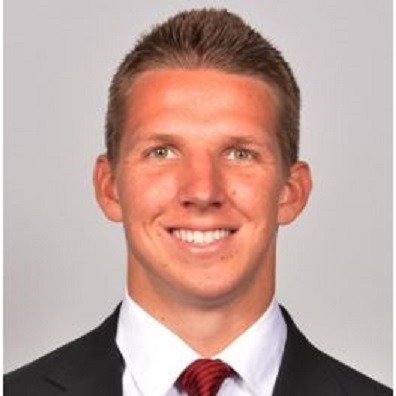 Washington State University quarterback Tyler Hilinski has died. He was 21. Police in Pullman, Washington, confirmed they were called to an apartment Tuesday afternoon where they found Hilinski.
Read More »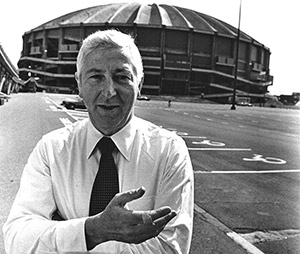 John Spellman, a former Washington governor and the first King County executive, has died. He was elected as governor in 1980 and served one term. He's also the last Republican to hold the state's top office.
Read More »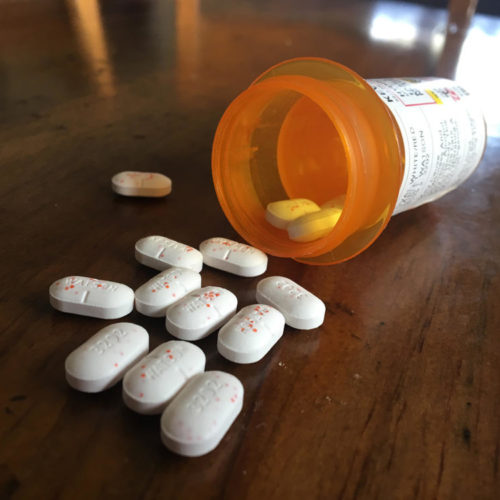 The opioid crisis is front and center at the Washington Legislature this week. On Monday, lawmakers heard testimony on three bills aimed at preventing and treating opioid addiction and reducing overdose deaths.
Read More »