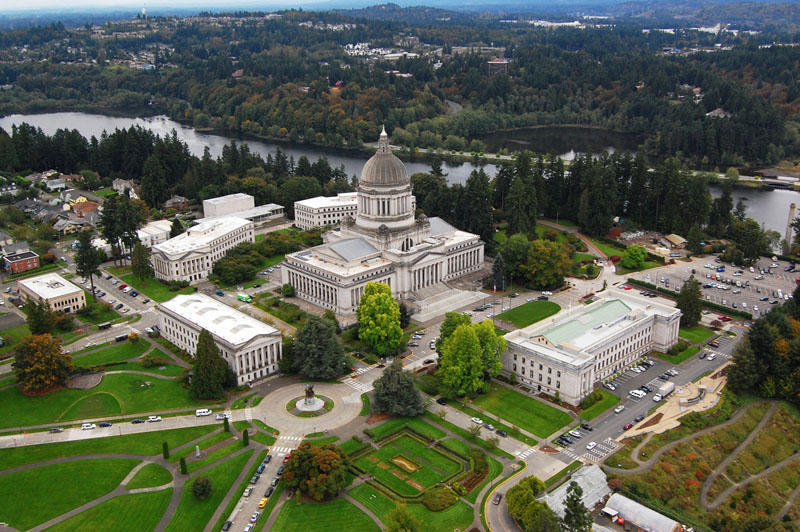 Washington Senate Will Require Annual Sexual Harassment Training
Beginning next year, Washington state Senators and Senate staff will be required to take annual sexual harassment training. The Senate's operations committee unanimously approved that requirement at a meeting Tuesday night.
Republican state Senator Joe Fain told his colleagues there needs to be immediate action to address the workplace climate at the Capitol.
"The difference in our environment is that there is such a large discrepancy in power between the individuals who could be exerting that power and the individuals on the receiving end," Fain said. And so it's not necessarily enough to have a nice policy on paper to say 'Hey, look, we have this thing,' when there is fear about accessing that process in the first place."
In the coming weeks, the Senate will also look at ways to make people feel more comfortable reporting misconduct.
The moves follow reporting by the Northwest News Network, The News Tribune and The Olympian on the workplace climate at the Capitol. More than 200 women have signed a "Stand With Us" letter that calls on legislative leaders to create a safe workplace free from harassment.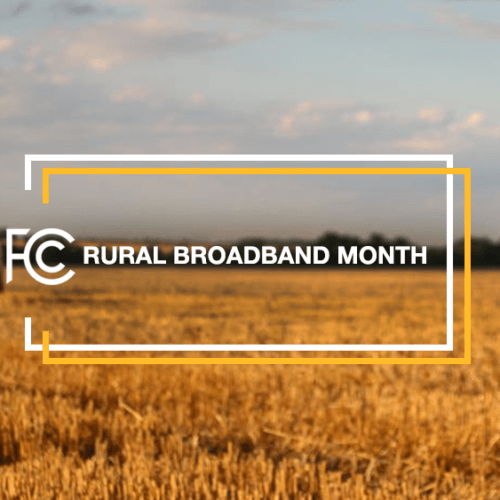 While Washington lawmakers have vowed to protect net neutrality, thousands of people in rural communities still lack access to high speed internet. That may change if a big budget proposal goes through this year.
Read More »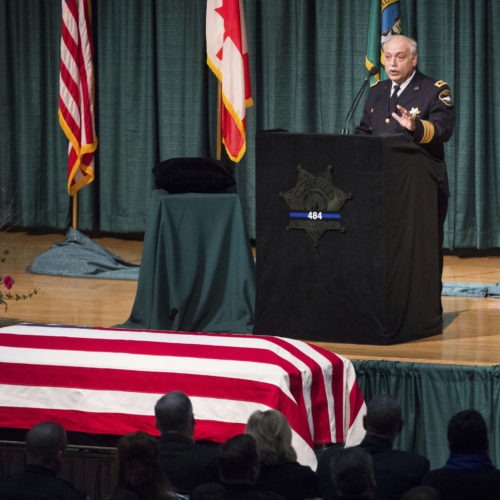 Law enforcement officers from across the state and as far as Canada are remembering a fallen Pierce County sheriff's deputy. They gathered at Pacific Lutheran University to honor Daniel McCartney. He was shot and killed last week while chasing two burglary suspects near Frederickson.
Read More »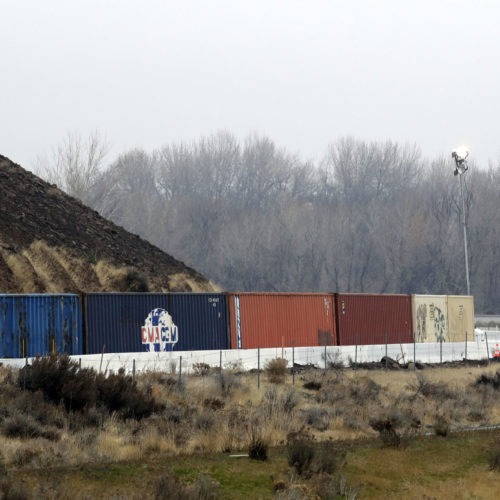 The Rattlesnake Ridge landslide in Central Washington is moving at 1.6 feet per week. The area south of Yakima is on private land and next to Anderson Quarry where Columbia Asphalt operates. If it continues on its expected path, the slide threatens Interstate 82, a mobile home park, and possibly the Yakima River.
Read More »