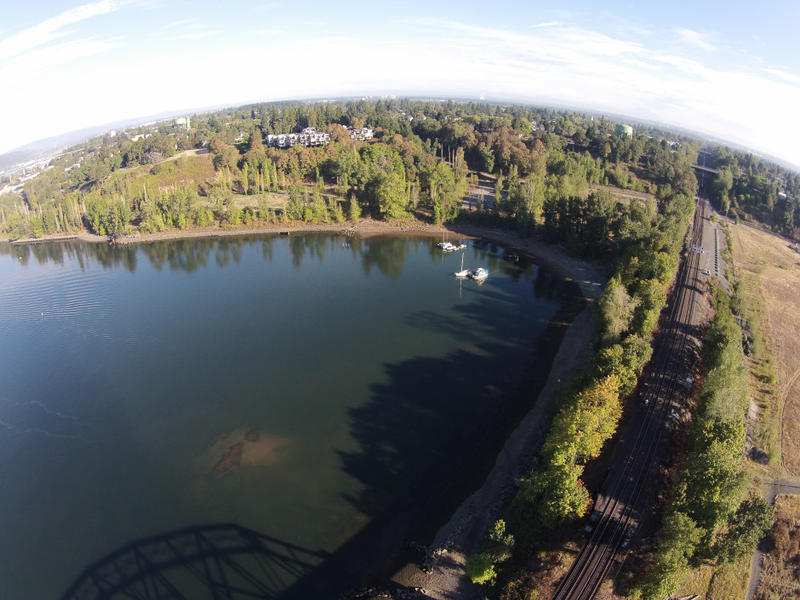 Senior EPA Advisor To Visit Northwest Superfund Sites
A senior Environmental Protection Agency advisor will visit superfund sites in the Pacific Northwest this week. Ericka Cruz Guevarra reports.
Superfund Task Force chair Albert Kelly will meet with state and city leaders in Portland tomorrow/Wednesday to talk about updates to the EPA's Portland Harbor Superfund Site cleanup plan.
Kelly is scheduled to tour the site in Portland. He'll also meet for a half an hour with city leaders including Commissioner Nick Fish.
The EPA received scrutiny in October after critics argued the EPA left key state and tribal leaders out of an agreement about the future of the Portland superfund site.
An EPA spokesperson said in a statement that Kelly plans to update partners including tribes about cleanup progress cleanup at the site.
Last week the EPA announced it's targeting Portland's superfund site in the Willamette River for immediate attention.
Kelly will also visit the Quendall Terminal Superfund site in Seattle.