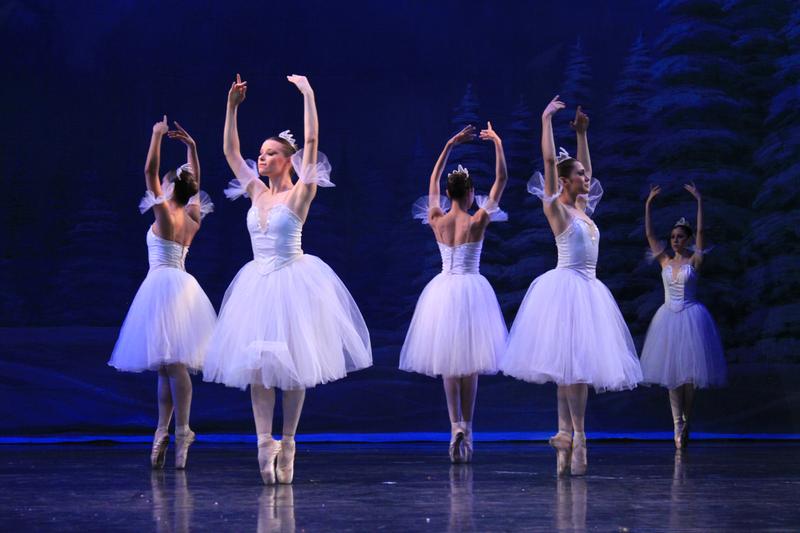 'Tis the Season for Premieres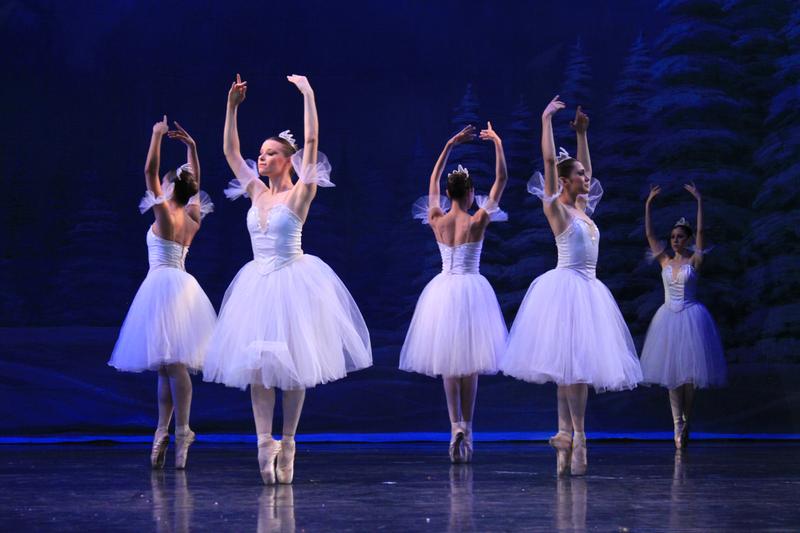 'Tis the season for all manner of festivities, from celebrations of the holidays at home to premieres of new works for the theatre.  In fact, many productions enjoyed their first performances at this special time of year.  Several may seem obvious choices: Engelbert Humperdinck's children's tale, Hansel and Gretel (1893); Christmas Eve, the fairy tale opera by Nikolai Rimsky-Korsakov (1895); and Gian Carlo Menotti's pioneering Christmas opera for television, Amahl and the Night Visitors (1951).  Let's not forget The Nutcracker, that magical ballet with its score by Tchaikovsky, which had its premiere on December 18, 1892.
However, the list goes well beyond those iconic works.  Although he could not attend, Verdi realized a great success with the introduction of his grand opera, Aida, on Christmas Eve, 1871, in Cairo.  Giacomo Puccini entrusted the premiere of his Il Trittico (replete with Lauretta's exquisite aria, "O mio babbino caro") to the Metropolitan Opera in New York on December 14, 1918.  Two of the giants of the bel canto era, Gaetano Donizetti and Vincenzo Bellini, had operas introduced on the day after Christmas: Anna Bolena and Norma, respectively, in 1830 and 1831.  Likewise, Dmitri Shostakovich, whose Katerina Ismailhova (the revised version of his earlier Lady Macbeth) first came to the stage on December 26, 1962.  The seventeenth-century English master, Henry Purcell, conducted the premiere of his finest stage work, Dido and Aeneas, in London on December 30, 1689.
Other major figures in the world of classical music had new compositions introduced during the holiday season.   Among them, we can cite Claude Debussy's seminal essay in Impressionism, Prelude to the Afternoon of a Faun (1894); John Philip Sousa's patriotic march, The Stars and Stripes Forever (1896); On the Town, the Leonard Bernstein-scored musical that put him on the map as a composer (1944); and Johannes Brahms' magnificent Violin Concerto, given its premiere by the legendary Joseph Joachim on New Year's Day, 1879.
Finally, a radio note.  The first live broadcast of a complete opera performance emanated from the Met on Christmas Day, 1931 (Hansel and Gretel).  Hope your own holiday season is filled with many wonderful experiences, including the musical kind.