Census Data: Idaho Fastest Growing, Washington Adds Fourth Most People
Northwest states are among the fastest growing in the country. And according to the latest census figures, it's gaining people more than twice as fast as the national average.
Migration to the region—rather than births—made up the bulk of population growth.
Last year, Idaho was the smallest state in the region with just under 1.7 million people. So when approximately 36,917 babies and newcomers landed in the state, it gave Idaho's population a big boost.
And, according to new Census numbers, all those new people made the state's growth rate the fastest in the country since July 2016.
Clark Krause is with the Boise Valley Economic Partnership, which works to attract business and workers to the area. He said Idaho is home to some major employers.
"We have a nice tech cluster that is started here and of course that is anchored by Hewlett Packard and Micron who have huge units here," he said.
Krause also said Boise's access to the outdoors is a selling point.
Washington and Oregon had their share of newcomers too. In fact, Washington was No. 4 in overall population growth in the country. In all, the region added more than 200,000 people from July 2016 to July 2017.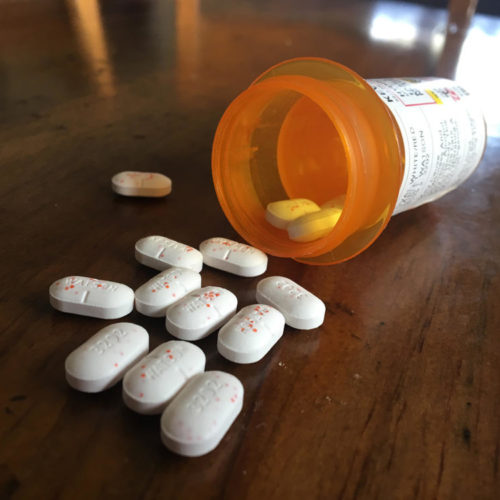 The opioid crisis is front and center at the Washington Legislature this week. On Monday, lawmakers heard testimony on three bills aimed at preventing and treating opioid addiction and reducing overdose deaths.
Read More »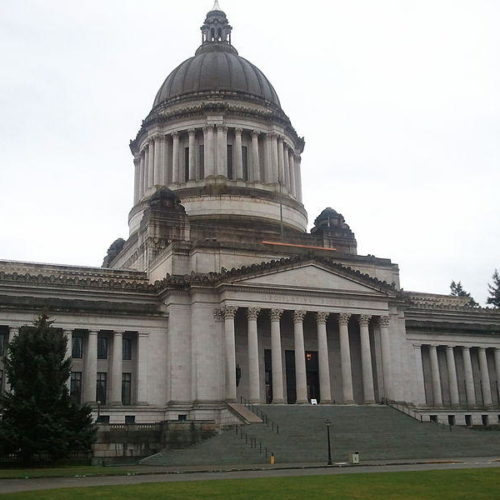 A ban on firearm bump stocks has passed out of a Washington state Senate committee. But it faces an uncertain future.
Read More »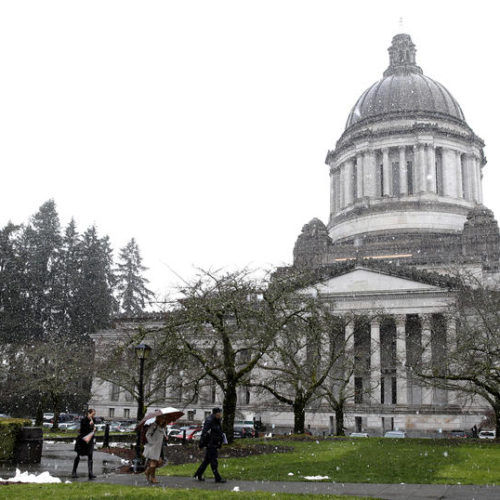 A Washington House committee took up a bill today that could mean a chance to access health care for Pacific Islanders who live in Washington.
The bill applies to U.S. residents who come from the Marshall Islands, Micronesia and Palau.
Read More »