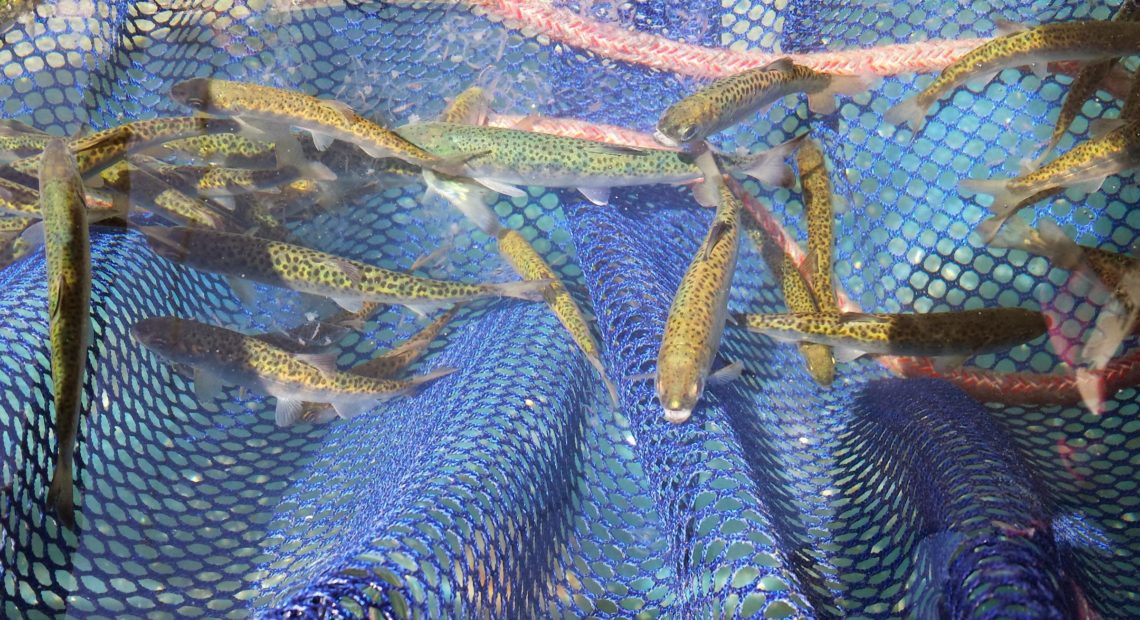 Could Artificial Intelligence Help Boost Salmon Recovery?
Can artificial intelligence enhance salmon recovery in Puget Sound? Sounds futuristic (and outlandish), but a grant from Microsoft's new "A-I for Earth" initiative is supporting the work of the Salish Sea Marine Survival Project.
Sixty different entities in that project have been collaborating for nearly a decade, trying to solve the mystery of why so many juvenile salmon die after they swim out to the ocean. They have large amounts of data about things like water quality, prey and availability of food.
Michael Schmidt, deputy director of the non-profit Long Live the Kings, says Microsoft's Azure platform is vastly improving the efficiency, speed and scalability of computer models they use to make that data meaningful.
"Machine learning is often applied to areas where you have lots of uncertainty, where there is lots of unknown and where you're trying to process a lot of information," Schmidt said. "Those are the two things. And that's exactly what we're trying to do. We're trying to understand a very complex ecosystem with a limited amount of information and basically put the puzzle together."
Scientists have observed a steep drop in survival rates of three species of salmon since the 1980s. Chinook, Coho and Steelhead are all in decline.
Microsoft launched its "A-I for Earth" initiative in July 2017, a pledge to support sustainability around the world with $50 million dollars in grants over 5 years.
Copyright 2017 KNKX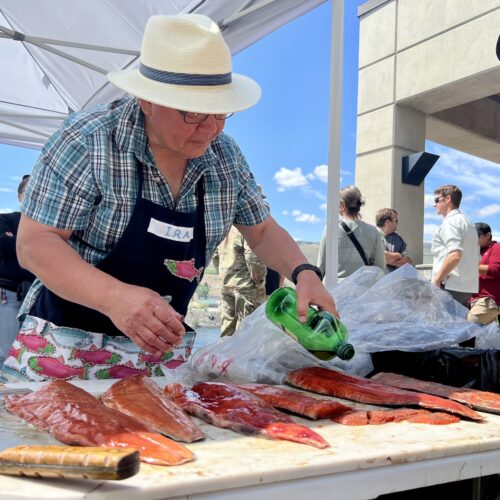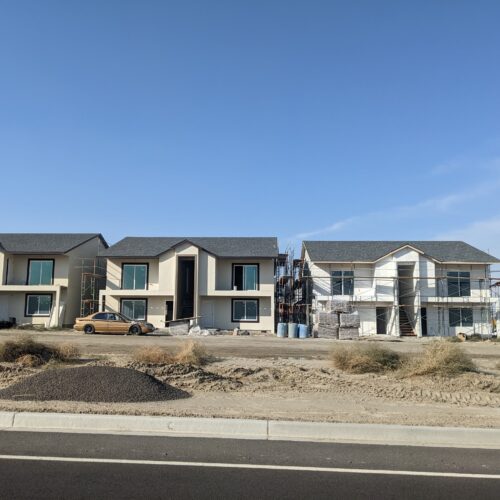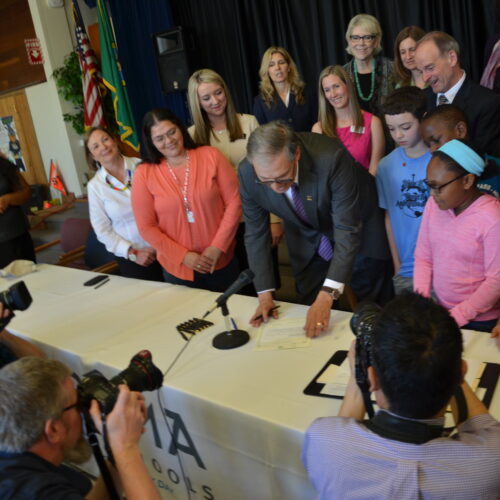 The Tacoma School District has the largest number of students experiencing homelessness in Washington. Month after month, more students and their families are counted as homeless in Tacoma, the third largest city in the state.
"We started the fall at 1,626, and as of the end of April, we're at 2,382," said Taj Jensen, director of Title, Learning Assistance Programs (LAP), and the McKinney-Vento foster care programs with the Tacoma School District. Continue Reading Homeless Washington students: Tacoma schools seek housing resources as district with most homeless students
Read More »