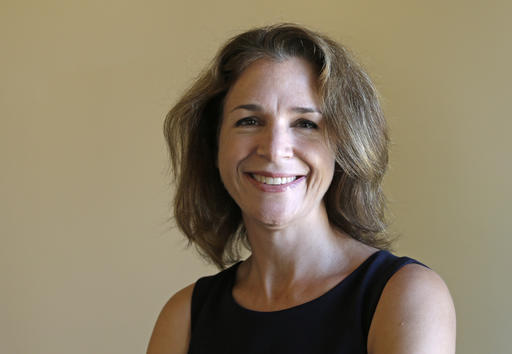 Money From Washington Carbon Tax Should Go to Rural Areas, DNR Commissioner Says
Washington's commissioner of public lands is calling on the state legislature to put a price on carbon to try to curb emissions in the state.
But Hilary Franz differs with Gov. Jay Inslee about how to use the money.
Franz says proceeds from any carbon tax or cap should go to Washington's rural communities and economies, including forestry, the shellfish industry, and agriculture. Rural communities depend on natural resources, she explains, so investment in climate change adaptation and mitigation is most urgent there.
"As we face issues of drought and dust storms that we're already seeing in Washington state, how do we put investments for water storage?" she asked. "How do we make sure we're improving our soil? How do we make sure we're incentivizing and improving working farmlands that we're only going to need more as we depend on our own lands here to produce food and wood supply and water?"
As for forests, Franz says climate change is bringing drought, disease, insect infestations and an increased risk of wildfires, which could be countered by investing in forest health and wildfire prevention.
Inslee's proposal would invest more than half the revenue generated by a carbon tax in education and only 5 percent in communities affected by climate change.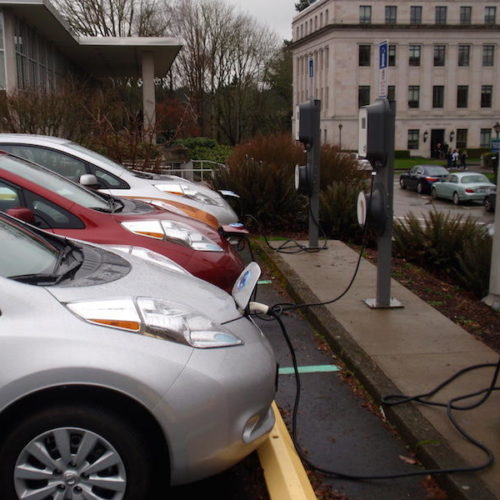 If you're considering buying an electric car in Oregon or Washington, you might want to pay attention to possible changes in tax policy. There's uncertainty about the tax incentives meant to spur electric car sales.
Read More »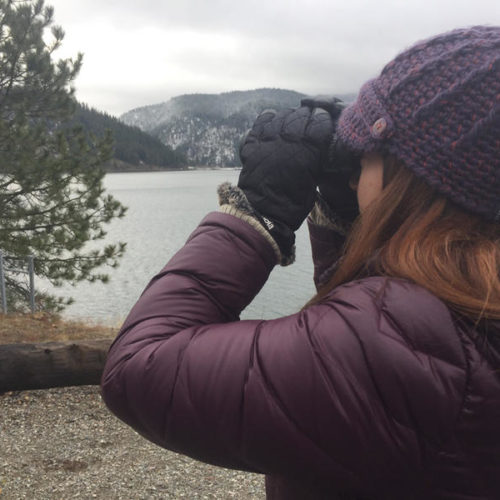 Every winter, hundreds of bald eagles migrate through Idaho's panhandle. This year, eagles numbers are at a record high. Migrating eagles start to arrive in mid-November, just as the blue-backed kokanee salmon return to the lake.
Read More »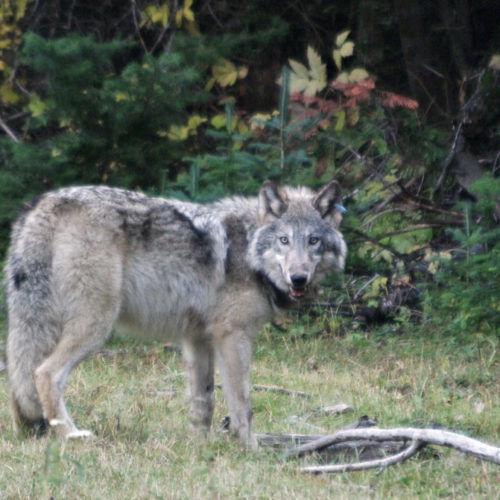 A new study claims government killing of wolves can increase the risk to nearby farms, providing further evidence for the ineffectiveness of the so-called "lethal control" policy approach. The report also casts doubt on an earlier research paper, which government agencies often use to support the practice.
Read More »