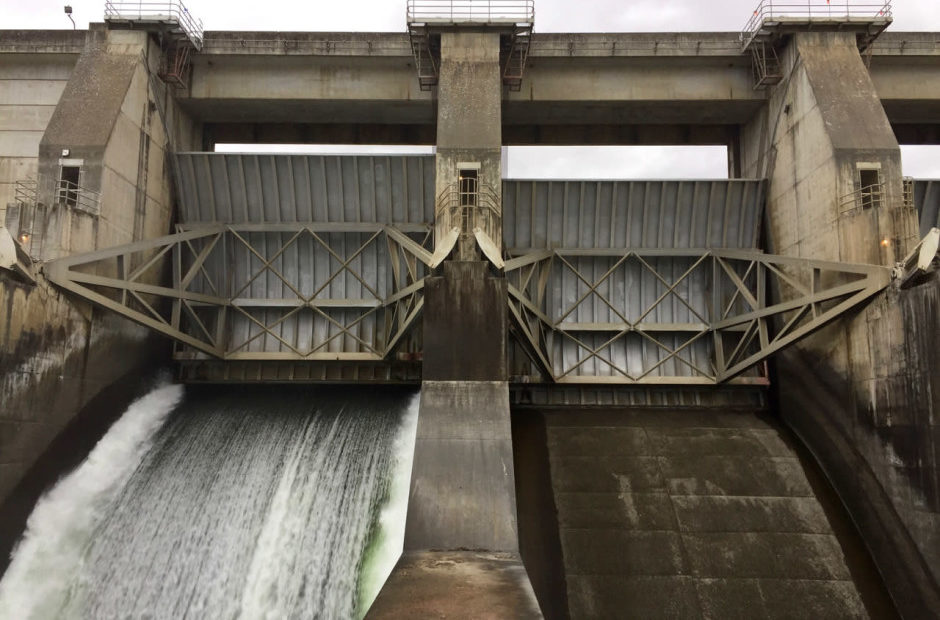 Salmon Plan Approved Allowing More Water Over Columbia River Dams
A federal judge has approved a plan to spill more water through dams in the Columbia River Basin this spring.
It's part of an ongoing lawsuit over how to manage dams to protect threatened and endangered salmon and steelhead.
Last year, U.S. District Court Judge Michael Simon ordered dam managers to develop a plan to spill more water on the Columbia and Snake rivers to help fish.
Spilling more water means generating less power, which could raise the price of electricity.
EarthJustice attorney Todd True represents the plaintiffs in the lawsuit, including conservation groups, the state of Oregon and the Nez Perce Tribe. He says spilling more water will help move baby salmon downriver toward the ocean while avoiding dangerous turbines.
"It's something we can do immediately that will help salmon that are on the brink of extinction," he said. "The federal agencies have refused to provide spill at this level in the past so the court has ordered them to do that."
The court ordered as much spill as the law allows. State laws set limits on how much water can be spilled over dams before the gases produced in the process may become harmful to fish.
Dam managers with the U.S. Army Corps of Engineers submitted their new spill plan to the court last month. They will start spilling more water through dams in April.
Copyright 2018 Earthfix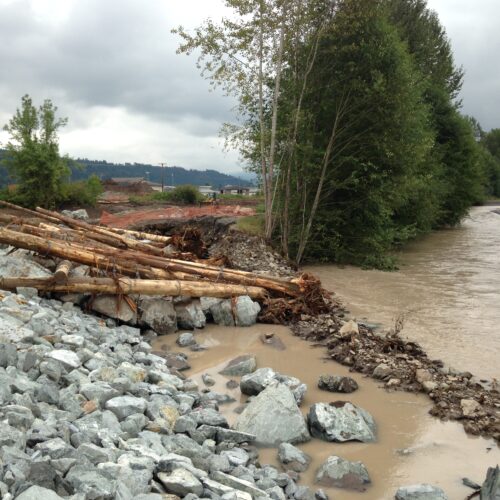 Washington Rep. Steve Tharinger of the 24th district became intimately acquainted with levee setbacks when he discovered the levee protecting his house on the lower Dungeness River was not only not protecting his house, but harming the ecosystem too.
"I sold my house and the five acres in a barn we had, so that we'd have more room to move that levee back and give the river more room," Tharinger said. Continue Reading Rethinking levees to reduce flood risk
Read More »