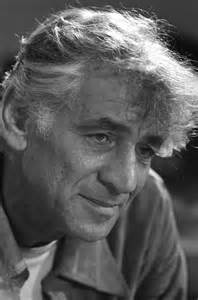 Remembering A Legend: Leonard Bernstein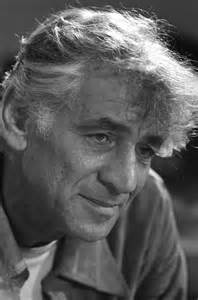 With the start of 2018 comes a major anniversary on the world's musical calendar: the centennial of the birth of America's most versatile musician, Leonard Bernstein (1918-1990). "Lenny," as he was affectionately known to family, friends, colleagues, and millions of admirers, was a superb ambassador of music.  He was a master communicator, whether as a pianist, composer, conductor, author, lecturer, or television host.  He was very much a man–an artist–of his time, who declared that his own musical output drew its variety and urgency from "the crisis of our century, the crisis of faith."
A native of Lawrence, Massachusetts, Bernstein burst upon the scene in November, 1943, subbing for an ailing Bruno Walter for a nationally-broadcast New York Philharmonic concert. He would later serve as its illustrious Music Director from 1958-1969. On the Town, which received its Broadway premiere in 1944, first made his mark as a composer.
Bernstein had a remarkable gift for synthesis in his scores, whether for the concert hall or Broadway. He once famously remarked: "There is no 'serious' or 'unserious' music, just good and bad music."  That helped explain the many elements and influences in his three symphonies, his Chichester Psalms and Mass, and his operas.  Jazz, rock, the blues, and, importantly, synagogue chant and related Jewish melodies–all found a place in his highly distinctive musical expression.
As this centennial year begins, we also celebrate his larger-than-life personality. Gregarious in his writing and conversing, flamboyant in his conducting.  A musician deeply committed to his art.  An artist dedicated to keeping classical music relevant to our time.  In short, a modern genius.  Be looking and listening for much more of, and about, Leonard Bernstein, as we join the world in honoring his legacy.