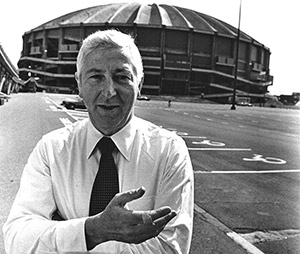 Former Washington Governor John Spellman Dies At Age 91
John Spellman, a former Washington governor and the first King County executive, has died. He was 91.
Spellman was elected as governor in 1980 and served one term. He's the last Republican to hold the state's top office.
Condolences have flooded in from Republicans and Democrats around the state. Former Democratic Congressman Jim McDermott ran against Spellman in 1980 and worked with him in the state legislature. He says Spellman was tough but fair and would compromise for the good of the people of Washington.
"We miss people like John and it's good to be reminded when they pass that there was a better era when we could get things done in this country because Republicans and Democrats could work together," McDermott said.
In part, Spellman is remembered for bringing the Mariners and the Seahawks to Seattle. During his tenure as King County executive, he championed construction of their original home stadium, the Kingdome.
He's also remembered for his opposition to a pipeline that would have transported oil from Alaska.
In a statement, Washington Governor Jay Inslee said Spellman laid the groundwork for the ongoing effort to protect Puget Sound from oil spills.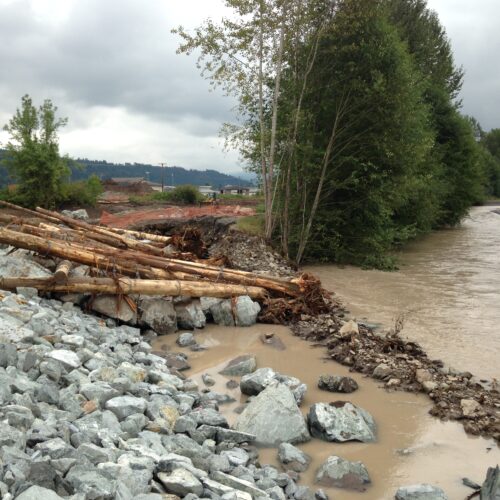 Washington Rep. Steve Tharinger of the 24th district became intimately acquainted with levee setbacks when he discovered the levee protecting his house on the lower Dungeness River was not only not protecting his house, but harming the ecosystem too.
"I sold my house and the five acres in a barn we had, so that we'd have more room to move that levee back and give the river more room," Tharinger said. Continue Reading Rethinking levees to reduce flood risk
Read More »