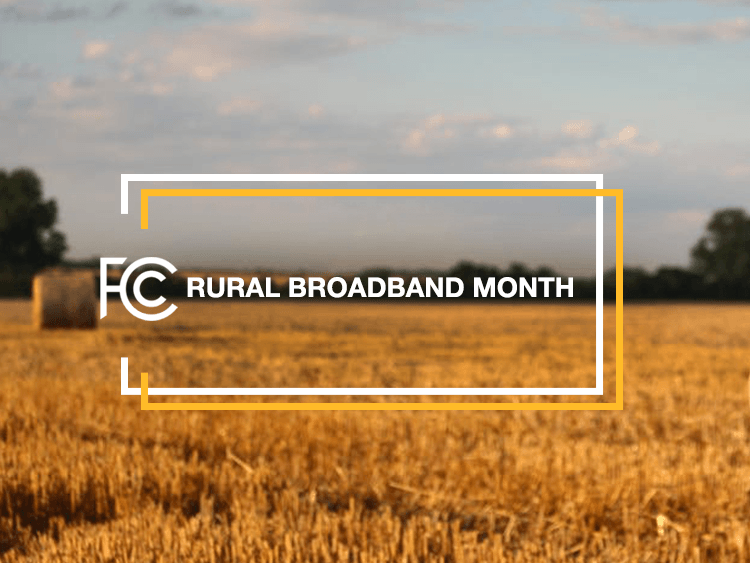 Washington Lawmakers Propose $300 Million For Rural Broadband Access
While Washington lawmakers have vowed to protect net neutrality, thousands of people in rural communities still lack access to high speed internet. Now, state House representatives are considering a bill that would dedicate $300 million to fund private internet access projects for underserved communities. 
Carolyn Louge from the Washington Library Association testified on the bill Wednesday. She said over 100 libraries in the state don't have the bandwidth needed to access high-quality content.
"Our libraries of all types have more than one user in them," said Louge. "And when we have multiple users, and especially in a school where you have students in classrooms also using devices and needing that broadband access our systems can slow down significantly very very quickly thus making sure that people don't have access to the internet that they need in today's economy."
Louge added that in communities with limited internet access, local libraries provide connectivity to things like research databases and online job training programs. 
Last year, the state Senate overwhelmingly passed a bill that would allow rural ports to provide broadband to nearby communities in partnership with telecom companies.
Copyright 2018 Northwest News Network