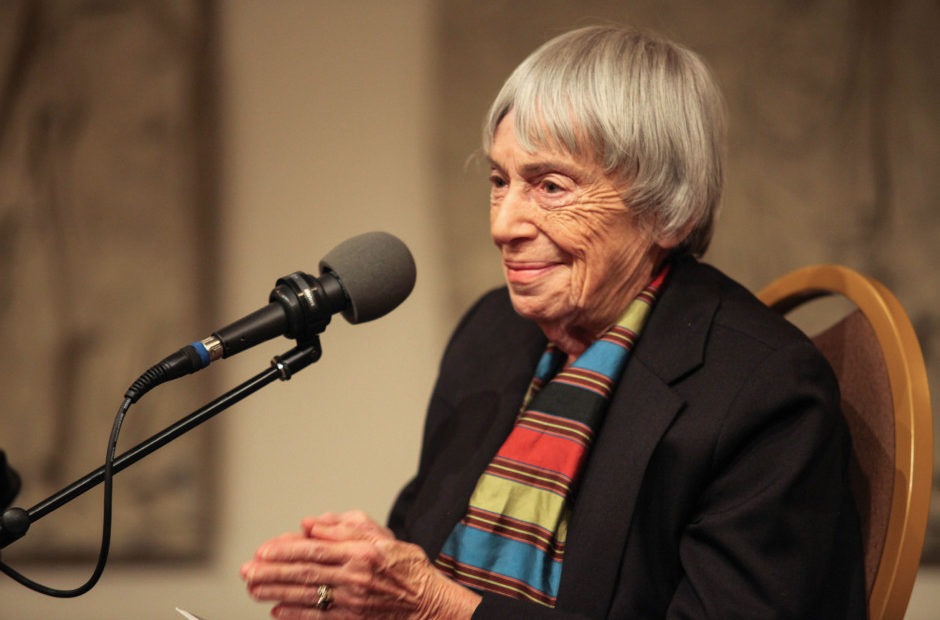 Oregon Literary Legend Ursula K. Le Guin Dies
Writer Ursula K. Le Guin has died. The 88-year-old Oregon legend was one of the most prolific and decorated literary talents of the late 20th century. She published 22 novels, more than 100 short stories and more. She showed an appetite for many kinds of prose and poetry. Le Guin was best known for revolutionizing fantasy and speculative fiction, with books like "The Earthsea Trilogy" and the interstellar "Hainish Cycle."
Her 2014 speech at the National Book Awards acknowledged her long, fruitful career and the ideals she cherished.
 "I really don't want to watch American literature get sold down the river. We who live by writing and publishing want—and should demand—our fair share of the proceeds. But the name of our beautiful reward is not profit. Its name is freedom," said Le Guin.
Le Guin is survived by her husband, three children and four grandchildren. Last year, she was elected into the American Academy of Arts and Letters. She died Monday at her home in Portland.
Copyright 2018 OPB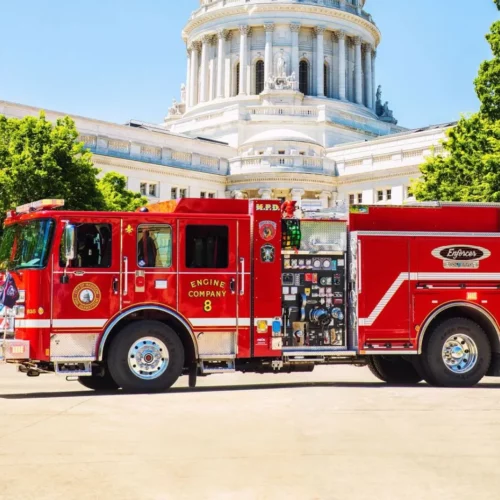 You probably no longer bat an eye when an electric car passes by on the road. More novel battery-powered vehicles are soon joining the parade to help operators achieve their sustainability goals. Electric ferries are coming to Puget Sound and hybrid electric airplanes are being tested in Washington. Now, several Pacific Northwest fire departments have ordered their first electric fire trucks. Continue Reading Electric fire trucks are coming to the Pacific Northwest
Read More »