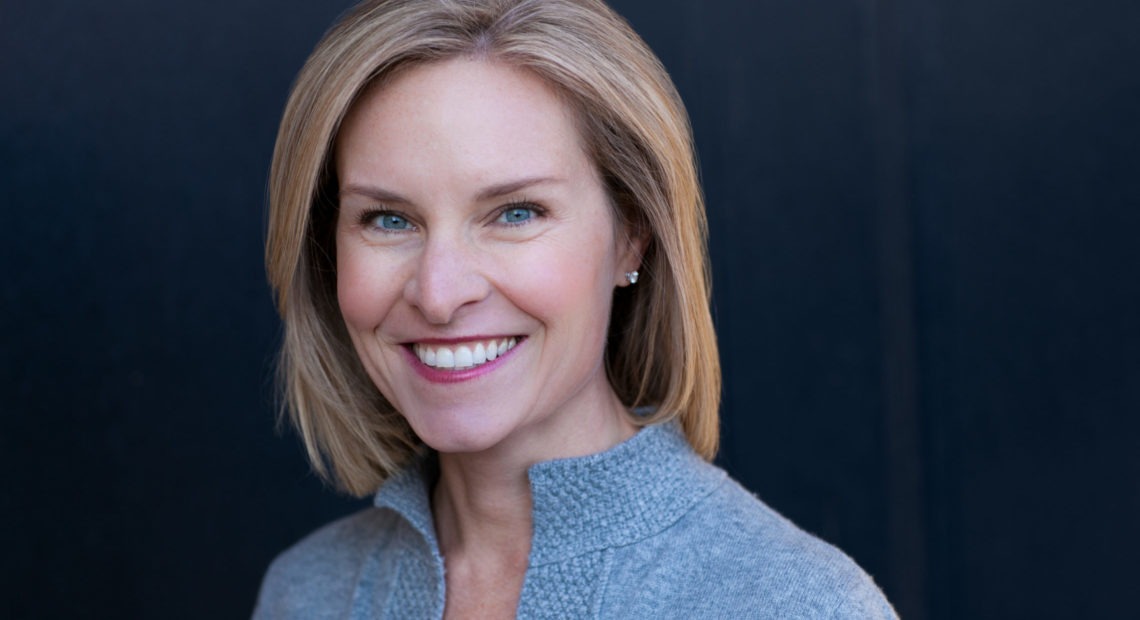 Meet The Newest Host Of 'All Things Considered': Mary Louise Kelly
You've probably heard Mary Louise Kelly's reports on national security on NPR for a number of years, but she's now a steady presence each afternoon, co-hosting All Things Considered. It's not unfamiliar territory for the Harvard-educated Georgia native: Her first assignment at NPR was senior editor at ATC.
Kelly comes with loads of journalistic experience. Her reporting tracked the CIA and other spy agencies, terrorism, wars, and rising nuclear powers. As part of the national security team, she traveled extensively to investigate foreign policy and military issues – from the Khyber Pass to mosques in Hamburg, and from grimy Belfast bars to the deserts of Iraq.
After one particularly tough trip to Baghdad — so tough she wrote an essay about it for Newsweek — she decided to try trading the spy beat for spy fiction. Her debut espionage novel, Anonymous Sources, was published in 2013. It's a tale of journalists, spies, and Pakistan's nuclear security. Her second novel, The Bullet, followed in 2015.
Kelly's writing has appeared in the New York Times, the Washington Post, Politico, Washingtonian and The Atlantic. She also launched and taught a course on national security and journalism at Georgetown University.
Fun fact: on Martin Luther King day last month, this happened:
"Bless you, honey," says the woman at check-in. "You got special luggage, just for today!" Didn't have the heart to tell her. #mlkday pic.twitter.com/3QdbUBEK1o

— Mary Louise Kelly (@NPRKelly) January 15, 2018