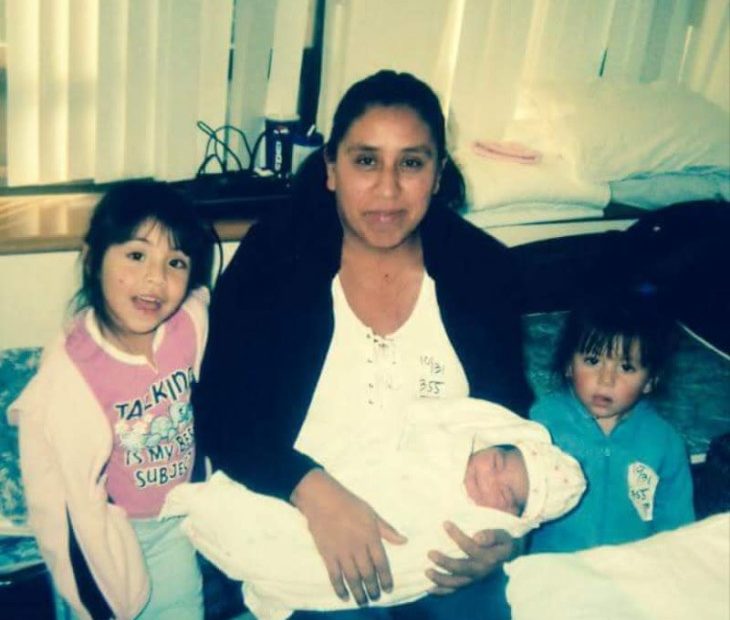 Oregon Hospital Changes Policy After Denying Patient Transplant Over Immigration Status
Oregon Health and Science University announced an immediate change to its transplant policy late Tuesday night that allows immigrants in the country illegally to receive life-saving medical care.
The change was brought about in a matter of hours after the ACLU of Oregon circulated a letter from OHSU that denied a liver transplant for a woman who is in the country illegally.
The hospital's letter said even though Silvia Lesama-Santos had health care insurance, it was denying the transplant because of her immigration status.
"It was brought to our attention this evening that an archaic transplant policy was preventing an undocumented individual from being evaluated at OHSU," the hospital said in a release. "Upon learning of the policy, OHSU leaders acted immediately and terminated the policy. We deeply regret the pain this has caused the family."
OHSU said all people are welcome and that the old policy does not reflect the hospital's values.
"OHSU's legal team has begun a system-wide audit to ensure no other such policies exist," the statement continues.
Ivan Gonzalez Lesama said the policy has affected his mother's ability to get care for years. 
Now, he said, she should get the care she needs.
"Hopefully she'll start to feel a lot better because this is literally what's been holding us back getting healthy again," Lesama said.
Copyright 2018 Oregon Public Broadcasting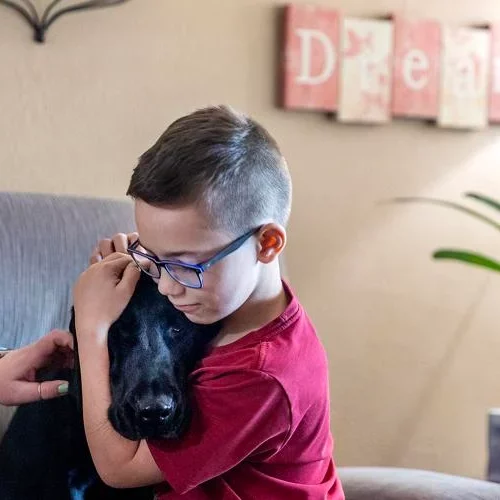 For people with Type one diabetes, managing blood sugar levels is crucial to avoid life-threatening complications and live their day-to-day life. Medical devices can help with that, but they're not perfect. That's why some diabetic patients are relying on something else: a dog's nose. Continue Reading A boy, his dog, and a new lease on life
Read More »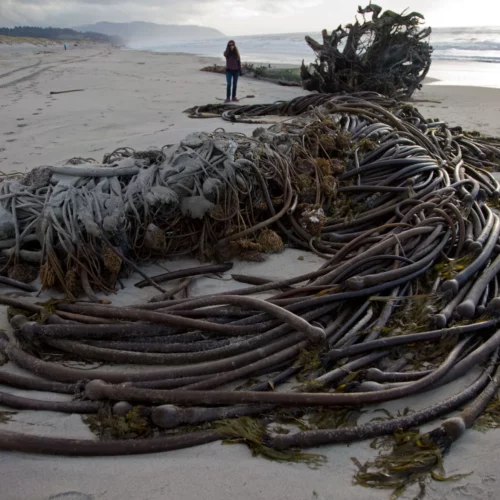 There's a rallying cry at various bays and beaches up and down the West Coast; it's "Help the kelp!" The towering brown seaweed with the floating bulb on top is in steep decline. That's alarming because underwater kelp forests provide shelter and food for a wide variety of sea life. The crew now answering the call runs the gamut from seaweed farmers to hammer-wielding scuba divers and might some day include sea otters and octopuses. Continue Reading Struggling Northwest kelp forests sending out an SOS. Help is coming
Read More »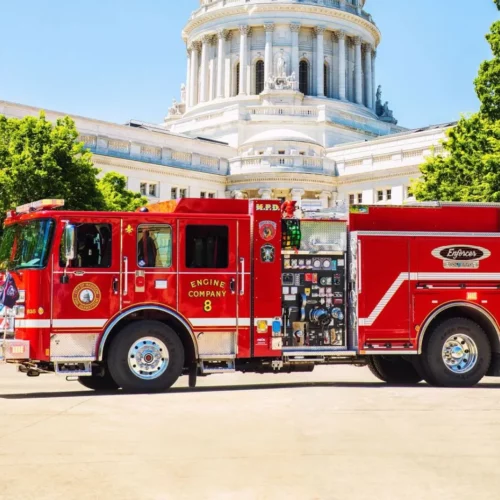 You probably no longer bat an eye when an electric car passes by on the road. More novel battery-powered vehicles are soon joining the parade to help operators achieve their sustainability goals. Electric ferries are coming to Puget Sound and hybrid electric airplanes are being tested in Washington. Now, several Pacific Northwest fire departments have ordered their first electric fire trucks. Continue Reading Electric fire trucks are coming to the Pacific Northwest
Read More »