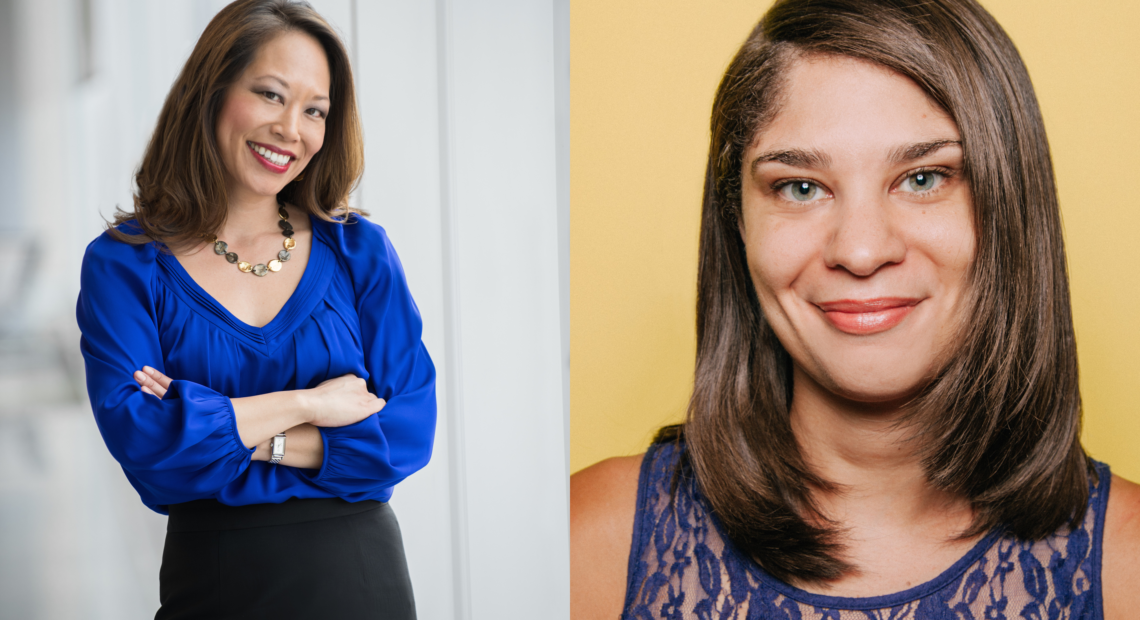 Meet NPR's Newest Hosts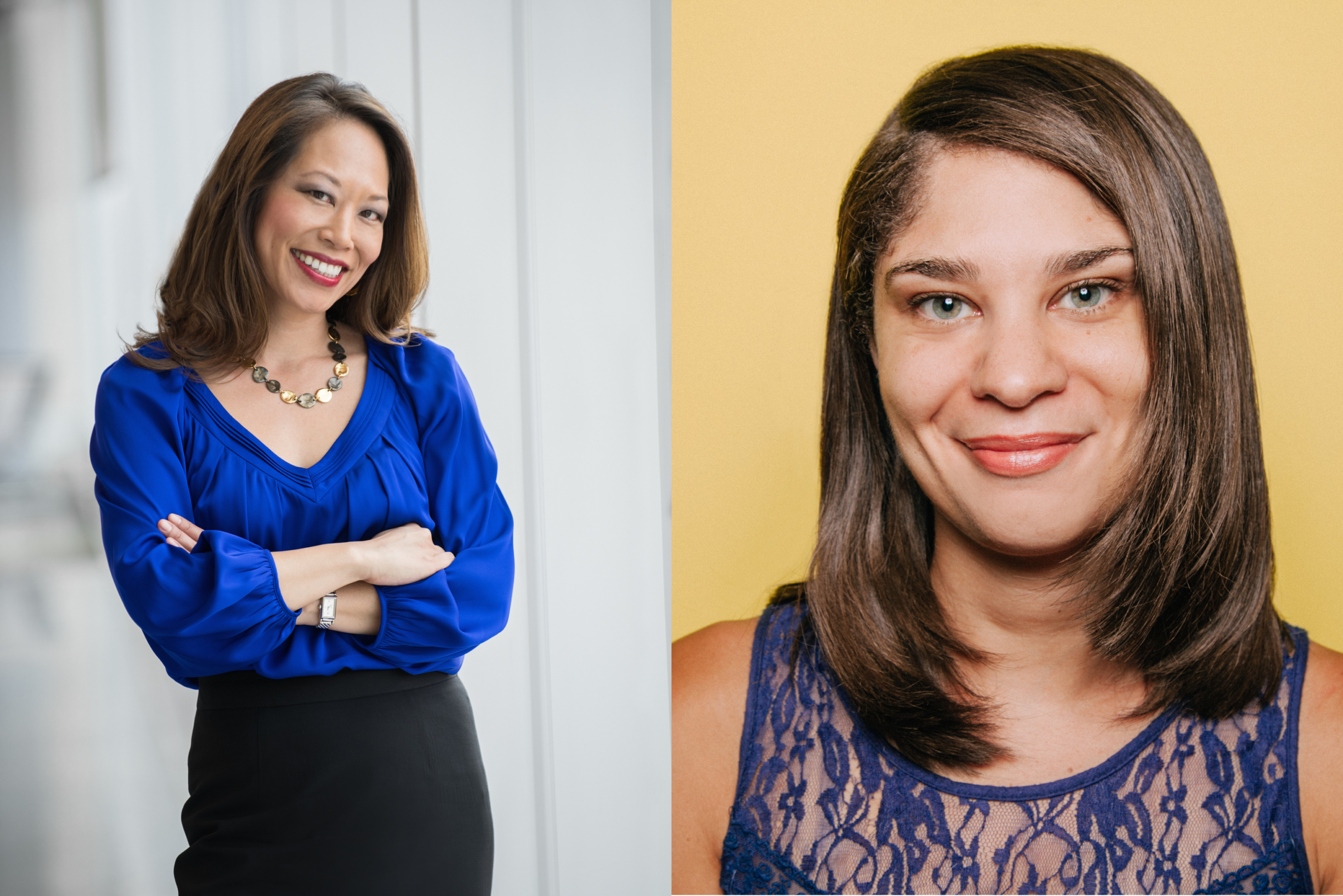 Listen
You'll be hearing the voices of Ailsa Chang and Noel King more often, as the newest hosts of All Things Considered and Morning Edition, respectively.
Noel King got her start in radio as a foreign correspondent in Sudan a few months after graduating from college, at the height of the Darfur conflict. She was a freelancer for Voice of America based in Khartoum. She covered Rwanda's economic and social transformation, and entrenched conflicts in the Democratic Republic of Congo. For a few years, Noel reported from Cairo, covering Egypt's uprising and its aftermath for PRI's The World, the CBC and the BBC.
Before coming to NPR, Noel was a senior reporter and occasional host on Marketplace, where she investigated the causes and consequences of inequality. At NPR, Noel was a Planet Money correspondent. You also may have heard her filling in for Joshua Johnson on 1A.
Ailsa Chang has reported for Planet Money. She's reported on criminal justice and legal affairs in New York City. As a congressional correspondent with NPR's Washington desk, she covered battles over Supreme Court nominees, healthcare, immigration, gun control and the federal budget.
Hailing from the Bay Area, Ailsa is a graduate of Stanford University. She was also a Fulbright Scholar at Oxford, where she received a master's degree in media law. She also has a master's degree in journalism from Columbia. Before she became an award-winning journalist, Ailsa spent six years as a lawyer.
Her many awards and honors include: an Alfred I. duPont-Columbia University Silver Baton, the Daniel Schorr Journalism Award and a National Headliner Award.
In 2011, the New York State Associated Press Broadcasters Association named Ailsa Chang the winner of the Art Athens Award for General Excellence in Individual Reporting for radio.
Related Stories: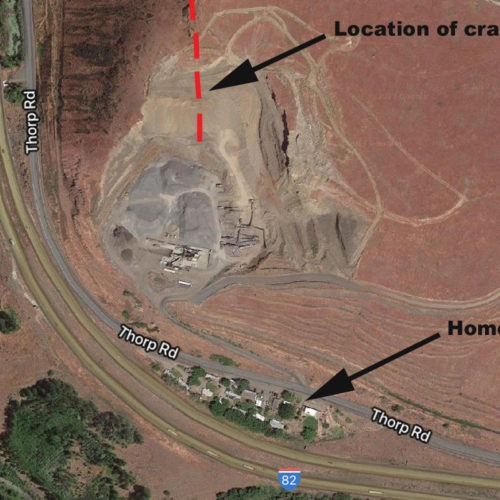 Yakima County Commissioners voted this week to officially close a road at the base of the slow-moving Rattlesnake Ridge landslide in Union Gap. Continue Reading Yakima County Closes Road Near Rattlesnake Ridge Indefinitely

Read More »
Esmy Jimenez
March 7, 2018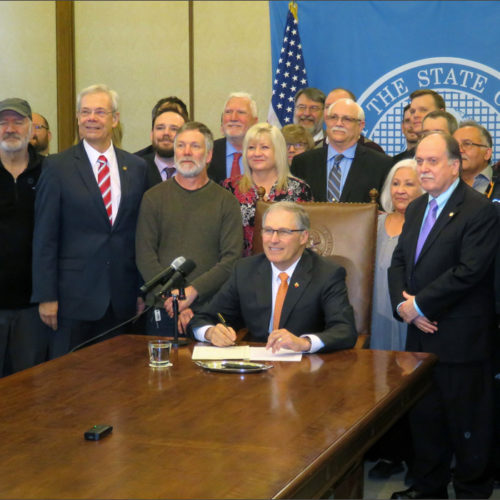 Washington Governor Jay Inslee Thursday signed legislation aimed at helping workers at the Hanford nuclear reservation. The law will allow workers who… Continue Reading Jay Inslee Signs Legislation Aimed At Helping Hanford Workers

Read More »
Anna King
March 7, 2018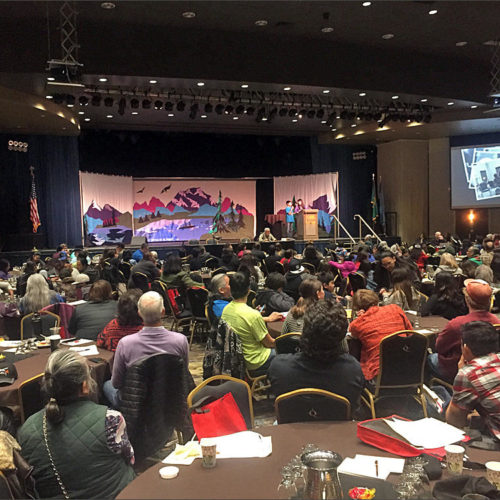 Native speakers from across the Northwest and Canada are in Spokane this week to speak Salish and learn from those who teach it. Continue Reading Salish Speakers, Teachers Gather In Spokane To Celebrate Their Native Language

Read More »
Emily Schwing
March 7, 2018