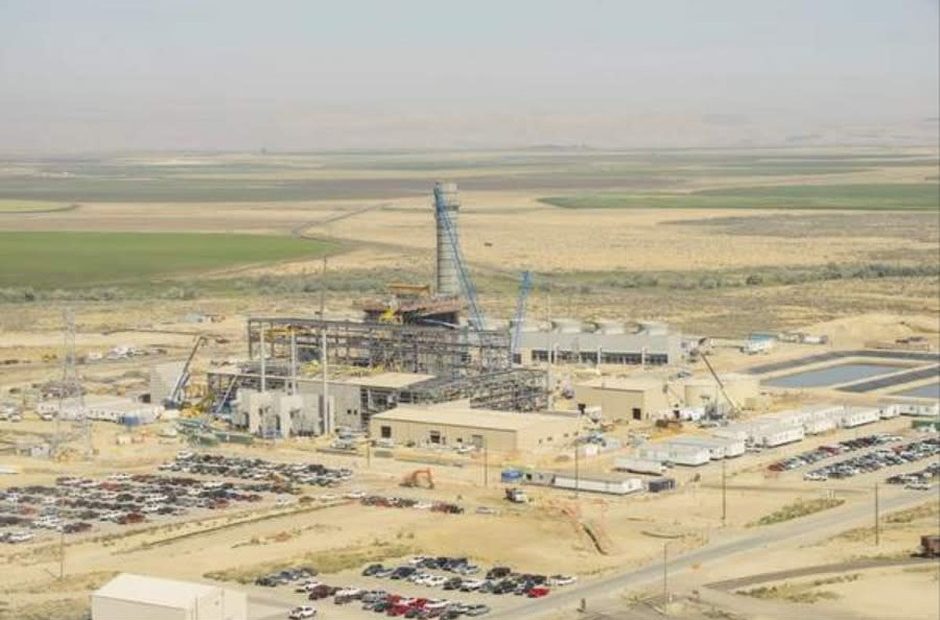 Oregon, Washington Sue EPA Head Over Alleged Clean Air Act Violations
Washington and Oregon have joined a lawsuit alleging U.S. Environmental Protection Agency head Scott Pruitt is violating the Clean Air Act. The lawsuit says the government needs to limit methane emissions from existing oil and gas facilities.
The suit, filed by 14 states, Chicago and Washington, D.C., says Pruitt and the EPA are ignoring an Obama-era methane rule.
In 2016, the EPA began to limit the amount of methane from new and modified oil and natural gas facilities and pipelines. The agency also started to develop guidelines to limit methane at existing oil and gas facilities.
A year later, Pruitt halted the development of those guidelines for existing plants and pipelines. Washington Attorney General Bob Ferguson says Pruitt did so without giving public notice or allowing for public comment.
The states say "unreasonably delaying adopting the rule" for existing oil and gas facilities violates the Clean Air Act. The lawsuit asks that the court order the EPA to propose and implement guidelines for those facilities.
"The Trump Administration's continued insistence on protecting polluters and jeopardizing Washingtonians is wrong — and illegal," Ferguson said in a statement. "Once again, we will hold the President and his Administration accountable to the rule of law."
Methane is a potent greenhouse gas, which contributes to climate change. It is 80 percent more powerful than carbon dioxide.
The lawsuit says oil and gas facilities are the largest emitters of methane in the nation.
The states allege refusing to limit methane emissions will harm people by contributing to climate change and risking increased deaths from heat-related illnesses, increased ground-level ozone pollution and more frequent flooding.
Washington Gov. Jay Inslee issued a statement in support of the suit.
"The Trump Administration is ignoring the EPA's own scientific findings, and recklessly increasing our country's exposure to the risks of climate change," Inslee said.

A federal appeals court has already ruled Pruitt overstepped his authority when he tried to delay the implementation of methane guidelines for new and modified oil and gas facilities. Industry groups had asked Pruitt to do away with the rule.
Copyright 2018 Earthfix