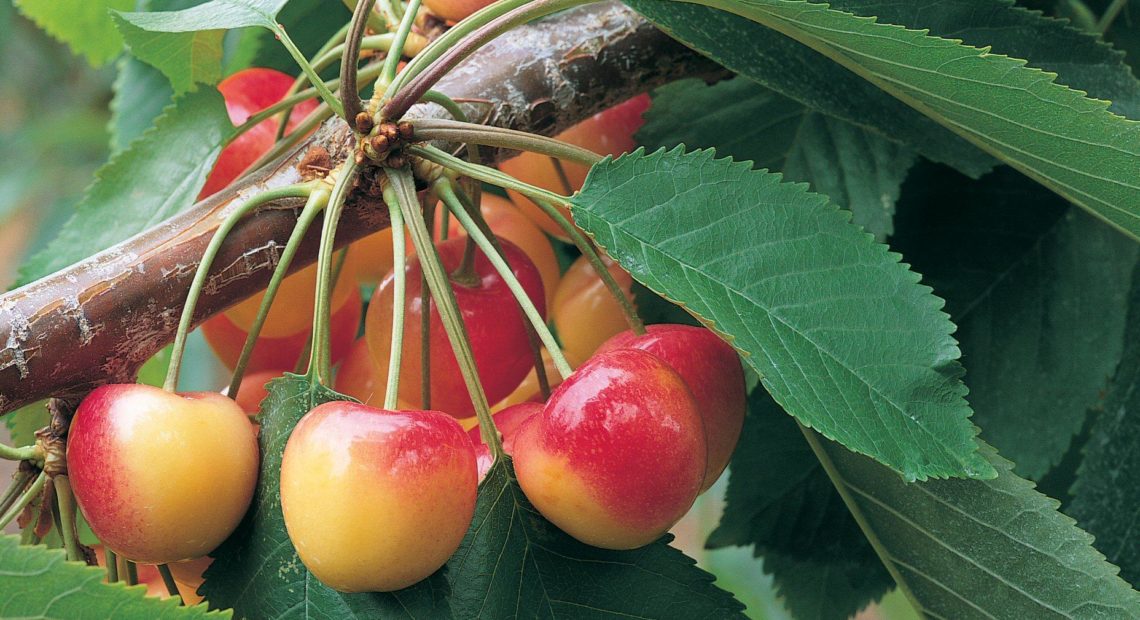 Tariffed Northwest Cherry Growers Don't Have Much Time To Sort Out Marketing Strategy
Last year about 26 million boxes of Northwest cherries shipped to China, making it a top export market for Northwest cherry growers. When the cherries start coming off the tree in late May or early June, it will be the first crop to face new Chinese-imposed tariffs.
Cherries are expensive to grow and have to be hand-harvested before being flown to China. So with the increased tariff, cherries could cost as much as $10 per pound this year. That will knock out some customers who just can't afford to buy them anymore.
But the cherry growers are upping their marketing budget in China by 5 percent in hopes of attracting new customers. If this strategy doesn't pan out, it doesn't leave a lot of time to pick a different strategy. Once the cherries start ripening—usually in June—the bulk of fruit are picked in just several weeks time.
BJ Thurlby represents cherry growers. He said fresh Northwest cherries will likely be too expensive for some past customers, but he's hoping to woo new Chinese cherry fans with more billboards, radio ads and social media.
"We're actually going to go into China with a little extra funding because we feel like we can push past that 15 percent tariff a little bit and keep people interested in the product."
Northwest cherry growers spend almost $3 million per year promoting cherries abroad. Almost a quarter of that goes to China.
On deck for figuring out what to do about the tariffs are apples growers. The Northwest sells about 2.5 million cartons of apples to China and Hong Kong each year. Industry officials for the apple industry said they're not sure what their strategy will be yet. They're hoping the tariff war might clear up by fall and winter—when their crop really starts shipping out.
Copyright 2018 Northwest News Network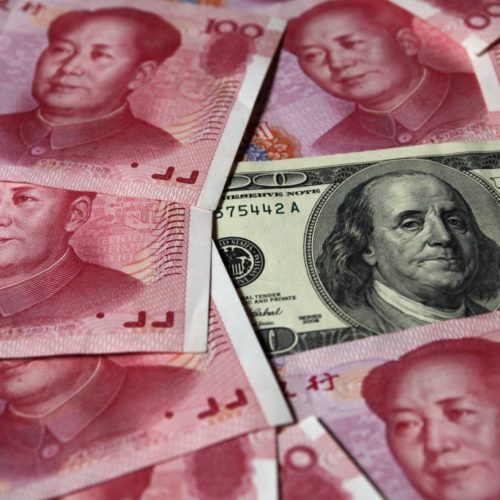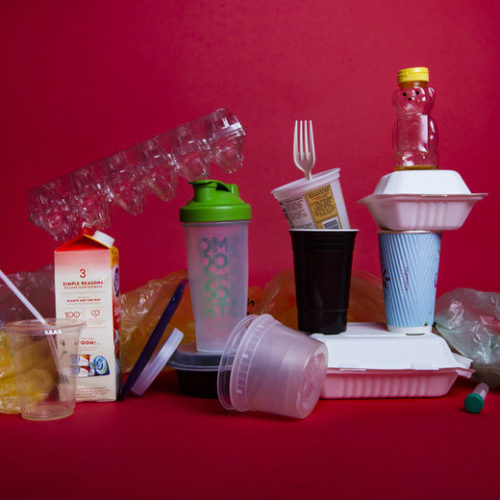 For years, America sold millions of tons of used yogurt cups, juice containers, shampoo bottles and other kinds of plastic trash to China to be recycled into new products. But last year the Chinese government dropped a bombshell on the world recycling business: They cut back almost all imports of trash. And now a lot of that plastic gets shipped to other countries that don't have the capacity to recycle it or dispose of it safely. Continue Reading Where Will Your Plastic Trash Go Now That China Doesn't Want It?
Read More »